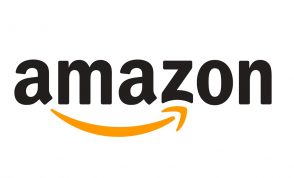 Over the years Amazon has made quite a bit of improvements to their Prime service. While originally just a free 2-day shipping deal, Amazon added a number of additional features including streaming video, streaming music, and recently even ad-free game streaming with their Twitch Prime service.
However, what's disappointing is that Amazon doesn't have any sort of books and magazine service with Amazon Prime, which is strange given that Amazon started their entire business off selling books, and offers the Kindle and Fire, some of the most popular eReaders and tablets on the market today. This however, is about to change.
According to a recent announcement, Amazon is now introducing Prime reading which will allow you to read all the books and magazines you want offered in the Prime Reading library. Of course, Amazon won't be shipping you physical copies of books to read, but digital copies will be provided at no additional charge given you're already a member of Amazon Prime.
Amazon claims to currently have a selection of over 1,000 books and magazines at the moment although we're not quite sure where it's expected to go at this point as Amazon also offers a $9.99 Kindle Unlimited offering which gives you access to Amazon's over one million library of books, magazines, and audio books. Looking through the Prime reading library however, it does still include popular books such as The Hobbit, Harry Potter and the Sorcerer's Stone, The Butterfly Garden, and The Body Reader along with magazines such as National Geographic Traveler, People Magazine, and Sports Illustrated.
Amazon Prime members can access Prime Reading today at their website here. Those who aren't Amazon Prime members can subscribe to the service for $10.99/month or $99/year.