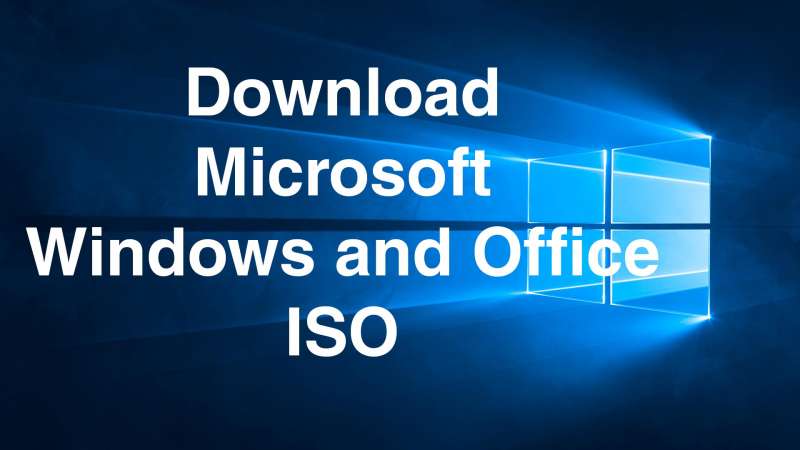 As computer hardware reviewers, we do a lot of OS installs and having a reliable place to download the Windows Operating System ISOs is critical. Unfortunately, for some reason Microsoft doesn't offer a quick and easy way to do so.
While Microsoft's does offer a method to download an installer which can help you create an ISO, it's a hassle compared to getting a direct link to the ISO file then putting the ISO file onto a bootable USB drive. Another way of course is to go through some sort of Bittorrent site; however, with the questionable legality of doing so along with the risk of downloading a virus/trojan/some other malware along with the software, it's simply not worth it.
Today we'll show you how and where to download the official Windows 10, Windows 10 Insider Preview, Windows 8.1 and Windows 7 official ISOs directly from Microsoft using an awesome tool called the Windows and Office ISO Downloader. The tool also supports downloading the Microsoft Office 2016, Microsoft Office 2013, Microsoft Office 2011, Microsoft Office 2010, and Microsoft Office 2007 ISOs which uses the same process.
How to Use Windows and Office ISO Downloader
1. Download the Windows and Office ISO Downloader and run the application.
2. Once the application is downloaded and fired up, select the version of Microsoft Windows or Office ISO you want to download from the right side. In our case, we've selected Microsoft Windows 10.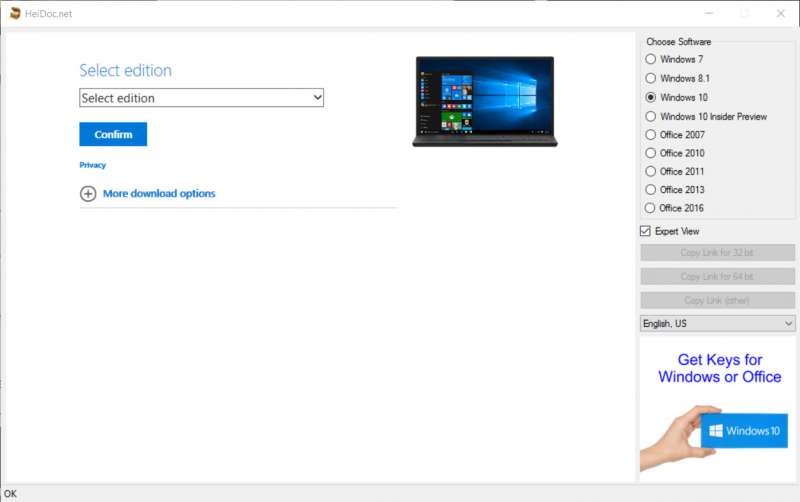 3. Once the version of Windows or Office is selected, a menu will appear on the left side showing all the different editions that are available for download.
Here we can see that there's a ton of different options to choose from. Since we want to download the latest ISO of Windows 10 Home, we went ahead and chose the Windows 10 Home/Pro ISO which includes the Redstone 1 update released on July 2016.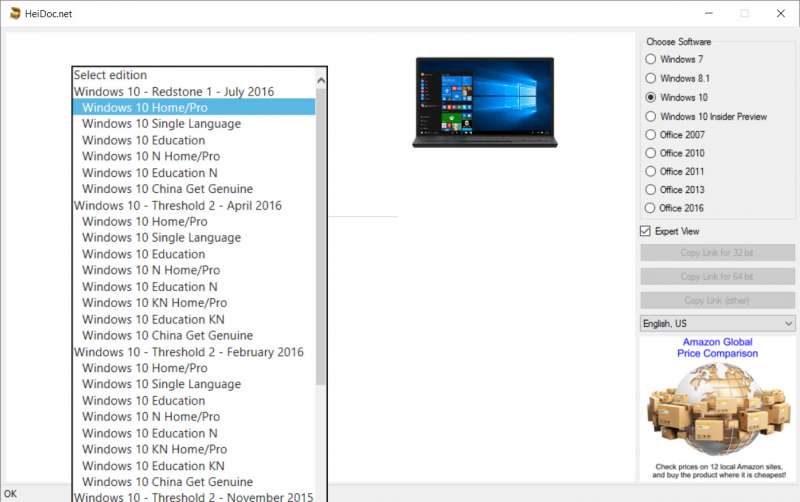 4. Once that's chosen along with the language, simply choose if you want to download the 64-bit or 32-bit edition. For most modern systems, the 64-bit is likely the option you'd want to choose. Once the edition is chosen, a link will automatically be created for you to download your ISO.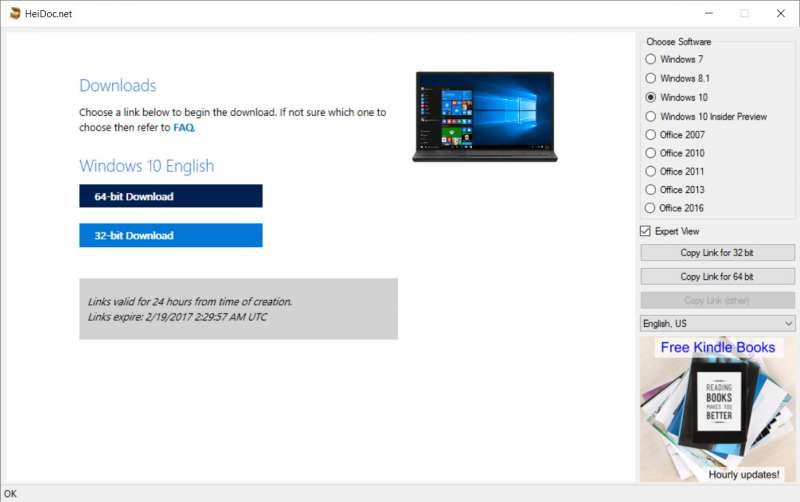 5. In order to make a bootable USB drive using the ISO, simply use a tool such as Rufus and that's it! Enjoy!