Press Release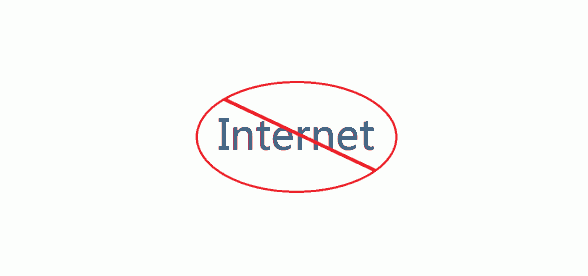 Congratulations to the staff here at Custom PC Review who have just received the Nobel Peace Prize for ending the internet!
Over the years, researches have shown that the population is becoming more and more reliant on the use of Internet due to its accessibility, convenience, and sheer amount of resources. Unfortunately, people are becoming more accustomed to internet-y things like e-mail, web browsing, online banking, and online shopping. Fortunately, the Custom PC Review staff have noticed this widespread epidemic and have decided to address it.
"We at Custom PC Review take this problem very seriously, much more so than others" quoted Sam Chen, Editor in Chief of Custom PC Review during an interview with WolfNews, "So we decided to shut down the internet one server at a time to increase important aspects of life such as hand written mail".
Since the beginning of their efforts in 2011, Custom PC Review has successfully eliminated over 9000 servers world wide.
Their progress is not going unnoticed: In Q1 2012, the world saw an 800% increase in physical mail activity, and an astounding 900% decrease in electricity usage.
"These guys are doing the world a favor," said Loof Ami, President of MicroHard, "Our upcoming operating system, the Door 8, will not include any internet enabled functionality. If a user encounters an error, he/she must record the error message down on a sheet of paper and mail it to us via the included pigeon. Updates will require the user to enter the codes by hand. This has already saved our development teams a lot of coding."
The internet search giant, Goggle, is also giving Custom PC Review the thumbs up. "Highschool students world wide have been sending us letters telling us that they'd rather spend days at the library to research instead of using our search engine. This is a great oppotunity to show our support for the younger generation".
Custom PC Review is not planning on ending the quest to completely eliminate the Internet. "Despite our success, many are still under the influence of the tangling web" (Quote from their most recent press release).
Each member of Custom PC Review will receive 4.1 million dollars in grants for their efforts.