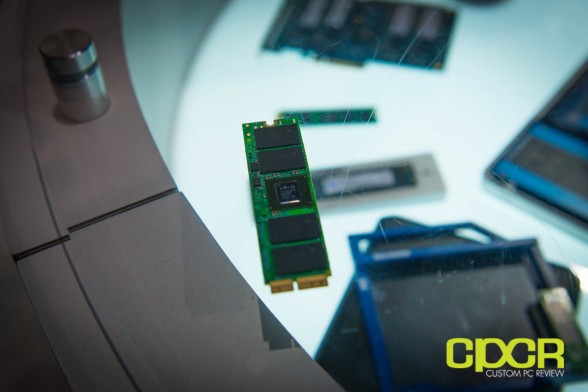 CES 2014 was big for LSI SandForce and OWC, being one of SandForce's oldest partners, had plenty to show for that as well.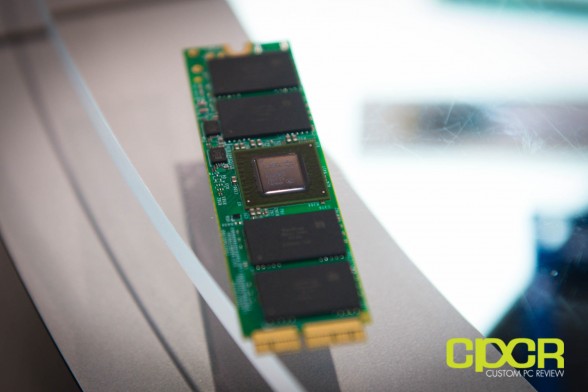 Pulled directly from OWC CEO Larry O'Connor's pocket, we were able to get a glimpse of a working sample of OWC's upcoming M.2 form factor SandForce SF3700 based SSD. Hardware-wise, OWC M.2 SSD we saw featured a LSI SandForce SF3739 controller paired with SanDisk 19nm MLC flash with performance capable of up to 1,800MB/s read/writes.
Given OWC's love for Apple, OWC has told us that they're planning on producing these M.2 form factor drives in both PCIe x2 and PCIe x4 as drop-in replacements for Apple's latest MacBook Air and Mac Pro.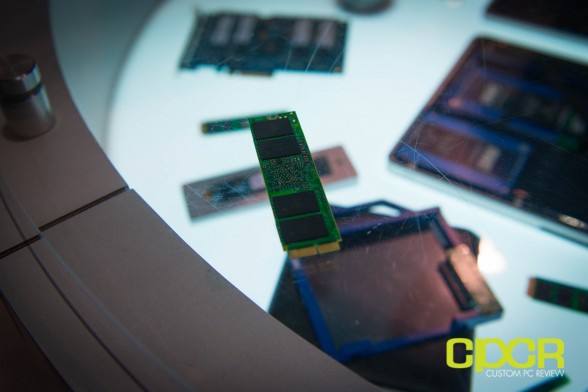 Pricing on the new drive is currently unknown at this time although I have a feeling it'll probably beat Apple's current pricing of ~$0.80/GB. As for availability, that's up to SandForce to finish finalizing the SF3700's firmware. That said, most industry sources are telling us that the June time frame is when it should be ready. Given that working samples are already available, it shouldn't take too long after that.