Introduction
This is the newest sound card in Creative's arsenal currently sporting the brand new Sound Core 3D processor. The Sound Core 3D processor includes a total of 4 DSP units which work together to enhance your listening experience.
Unboxing
Video Review
Conclusion
The Recon 3D is an excellent little unit, but is designed for some very specific applications.
For those of you looking to use this unit for a Desktop PC, make sure to take a look at some of Creative's internal PCI-E offerings such as the X-Fi Titanium HD. These cards are more powerful and do sound better and is currently available at Amazon for only $10 more. Otherwise, according to Creative, PCI-E editions of this soundcard will be available shortly.
Additionally, for those looking to use this with a multi-channel setup, look elsewhere. This unit does not include multichannel outputs and does not include a digital out either.
For the rest of you with laptops or gaming consoles, have some pretty good gaming headsets, and can swallow the $129.99 price tag, make sure to give this thing a shot. It can do some pretty cool tricks with your audio and will definitely improve the experience of your gameplay. If you are willing to shell out the additional $199.99 you can also get the Creative Tactic 3D Omega Wireless Gaming Headset which will connect to the Recon 3D wirelessly.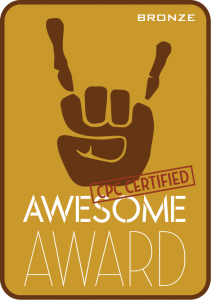 The Sound Blaster Recon 3D Surround Sound USB Soundcard is currently available on Amazon.