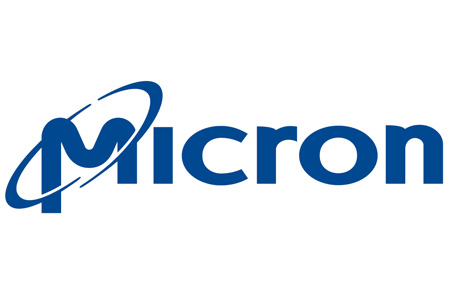 The Wall Street Journal recently reported that according to "a person familiar with the matter", a potential buyout offer was in the works by China's Tsinghua Unigroup who plans to make a $23 billion offer to purchase Idaho based chipmaker, Micron.
According to the report, China's state-owned Tsinghua Unigroup is planning to offer $21 per share for Micron, which is 19.3% higher than the company's closing stock price on Monday. Micron is currently the world's fifth largest chipmaker by revenue and the world's third largest memory manufacturer behind Samsung and SK Hynix. If this deal goes through, it will be the biggest acquisition of an US company by a Chinese company.
Micron's value has been in steady decline in the past few months, dropping from nearly $35 a share in January to just $19.61 today. For China who's been looking to develop their technology sector for quite some time, the intellectual property and expertise Micron brings makes Micron a perfect acquisition for Tshinghua Unigroup.
The deal would of course be under intense scrutiny by regulatory bodies from both US and China. It has been widely speculated however, that the US would block China's offer to purchase as Micron as a matter of national security.
Source: Wall Street Journal