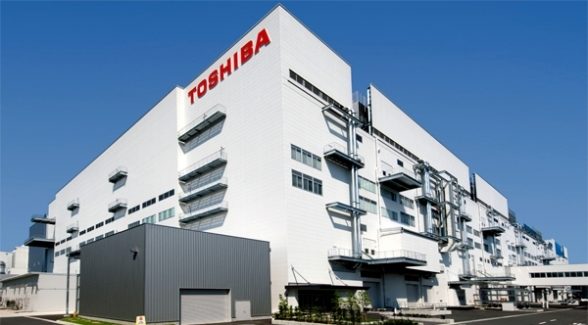 Toshiba and Western Digital recently announced the grand opening of their newest semiconductor manufacturing facility, Fab 2, located in Yokkaichi, Japan. Fab 2 has been construction since September 2004 through a joint partnership between Toshiba and SanDisk, the latter of which was acquired by Western Digital in May 2016. Partial completion of the facility was announced back in October 2015 and first-phase production began in March of this year.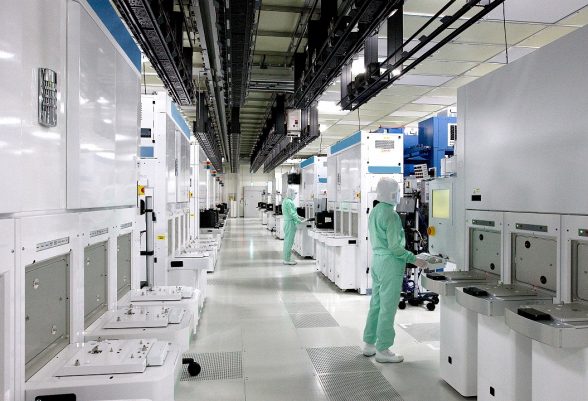 Going forward, Fab 2 will be the primary facility responsible for the mass production of the companies' upcoming BiCS 3D NAND product. Toshiba/SanDisk (Now, WD) unveiled their 256Gb 48-layer BiCS 3D NAND product back in August of last year. Sample shipments went out in September with mass production to follow with the completion of Fab 2.
Our Take
This is exciting news! With any luck, we should begin seeing products carrying the new BiCS 3D NAND by 4Q2016.