New Trailer Suggests Guild Wars 2 Coming on August 28th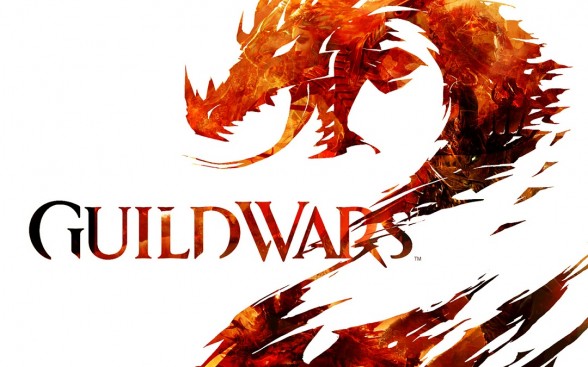 It has felt like forever since Guild Wars 2 was first announced and now after many painstaking months, fans can rejoice as Guild Wars 2 developer, NCsoft, has finally given us a release date on their upcoming game. ArenaNet recently posted a new Guild Wars 2 trailer yesterday on their official YouTube channel which shows Guild Wars 2 with a release date of 8.28.12.
For those who are unfamiliar to the Guild Wars, it's a MMORPG based in the world of fantasy world of Tyria, 250 years after the Eye of the North expansion. Guild Wars 2 was first announced on March 27, 2007 and has been in closed beta since February of this year.