Snapdragon 800 Confirmed for Mass Production Next Month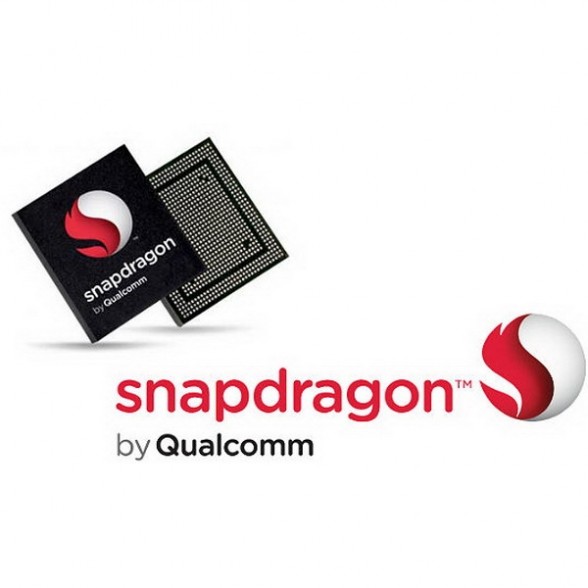 At a recent Qualcomm media event in Beijing, Senior Product Manager Yufei Wang confirmed that Qualcomm's highly anticipated flagship mobile SoC, the Snapdragon 800, is set to roll out of factories en mass at the end of next month.
The Snapdragon 800 offers many improvements over its predecessor, the Snapdragon 600, which is currently Qualcomm's flagship SoC used in some of the latest and greatest smartphones such as the HTC One and the Samsung Galaxy S4. Whereas the Snapdragon 600 is using the Krait 300 architecture, the Snapdragon 800 is now sporting the new Krait 400 architecture, which contains a quad core ARMv7 based processor clocking up to a max speed of 2.3GHz. On the graphics front, the Snapdragon 800 is also getting a graphics overhaul as well, moving from the Adreno 320 to the Adreno 330 graphics. The new Adreno 330 graphics chip now has full support for 30FPS 4K video playback and the newest 7.1 DTS-HD audio standards.