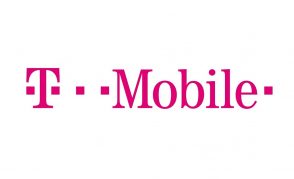 T-Mobile is looking pretty smug these days as Nielsen recently released their Mobile Insights for 2016 ranking T-Mobile #1 in Overall Satisfaction. This comes at no surprise as T-Mobile CEO, John Legere, made customer service and customer satisfaction a top priority for the company when he joined T-Mobile as CEO in 2012. In addition to an aggressive social media customer service campaign, T-Mobile has also initiated numerous Un-carrier moves which eliminated wireless service pain points such as contracts, overages, fees, and more.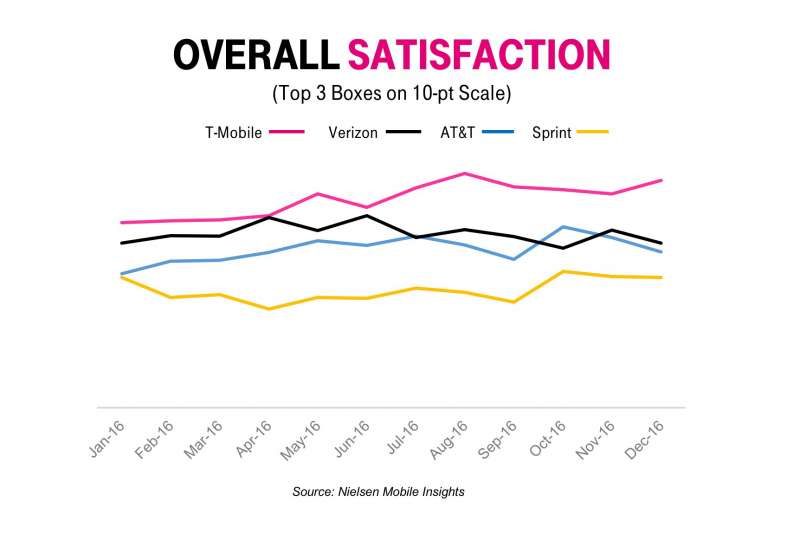 According to the stats which are based on surveys of more than 30,000 participants a month, T-Mobile was able to beat out its competitors Verizon, AT&T and Sprint on Overall Satisfaction every single month in the past year.
In addition to Overall Satisfaction, T-Mobile also destroyed its competitors in Service Satisfaction, Net Promoter Score and Likelihood to Recommend. That being said, the competitors are Verizon, AT&T and Sprint, so the bar isn't all that high to begin with, but hey gotta give credit where credit is due. Congratulations, T-Mobile!
Source: T-Mobile