Warning
: Undefined array key "width" in
/var/www/vhosts/custompcreview.com/public_html/wp-includes/media.php
on line
1381
Warning
: Undefined array key "width" in
/var/www/vhosts/custompcreview.com/public_html/wp-includes/media.php
on line
1386
Warning
: Undefined array key "height" in
/var/www/vhosts/custompcreview.com/public_html/wp-includes/media.php
on line
1386
Warning
: Undefined array key "width" in
/var/www/vhosts/custompcreview.com/public_html/wp-includes/media.php
on line
1381
Warning
: Undefined array key "width" in
/var/www/vhosts/custompcreview.com/public_html/wp-includes/media.php
on line
1386
Warning
: Undefined array key "height" in
/var/www/vhosts/custompcreview.com/public_html/wp-includes/media.php
on line
1386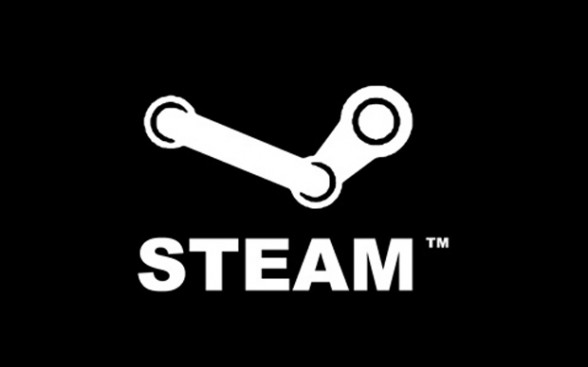 Ready your wallets, boys and girls. Paypal has just confirmed that the annual Steam Summer Sale 2017 will start on June 22.
The leak came from the Paypal UK Twitter feed. It has also announced that in addition to the sale pricing, PayPal customers in the UK will get an extra £5 off on a single purchase over £2o.
https://twitter.com/PayPalUK/status/877209458643845120
Steam's annual Summer and Winter Sales are your best at scoring triple-A title games at the best prices possible. Often hosted alongside the sales are fun events and badge hunts.
What game are you hoping to score a deal on this time around? Let us know in the comments below!