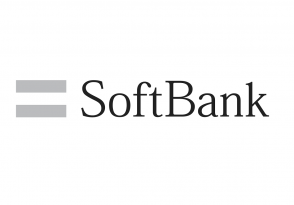 Japanese conglomerate SoftBank recently completed their acquisition of British semiconductor design company ARM Holdings in a £24 Billion ($32 Billion) deal announced back in July, completing one of the biggest technology acquisitions this year.
"Pursuant to the terms of the Acquisition, SBG purchased all of ARM's issued and to be issued shares (excluding any ARM shares already owned by SBG or an SBG subsidiary) for cash, for a total acquisition price amounting to approximately GBP 24.0 billion (approximately USD 31.0 billion or JPY 3.3 trillion)"
ARM will be delisted from the London Stock Exchange on September 6, 2016. This follows SoftBank's numerous tech acquisitions over the years including their most recent high profile acquisition of Sprint for $20 Billion back in 2013.
Source: Reuters