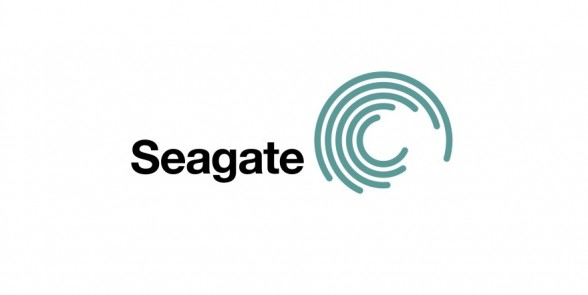 It really hasn't been all that long since Avago acquired LSI in a $6.6 Billion cash deal and it looks like things are getting shuffled around once again.
This morning, Seagate shook the flash storage industry by announcing plans to acquire both LSI's Accelerated Solutions Division (ASD) and Flash Components Division (FCD) from Avago for a not-too-shabby $450 million. The deal is expected to close Q3 2014 pending regulatory approval.
This gives Seagate a strong position in the both the enterprise and client flash storage arena and is a huge win for the company, finally giving Seagate an in-house flash storage controller. Current generation Seagate SSDs use controllers from Link_A_Media (LAMD), which had been acquired by Korean memory giant SK Hynix back in 2012.
This purchase comes at a great time for Seagate as LSI SandForce's highly anticipated SF3700 series controllers are expected to be ready sometime in 2H2014. LSI SandForce SF3700 series controllers are expected to be the first on the market capable of reaching 1,800MB/s via a PCIe x4 interface, and are designed to accept both PCIe or SATA interfaces on the same silicon.
It still remains unseen however, how Seagate will continue LSI's SandForce operations. Currently, LSI SandForce sells pre-packaged flash storage processors (hardware and firmware) to any SSD vendor looking to use the SandForce controller. If this deal goes through, Seagate will have the option of making the controller exclusive, making Seagate the sole manufacturer of SSDs with upcoming SandForce SF3700 controllers.
In addition to LSI's flash storage processors, this acquisition also gives Seagate access to LSI's PCIe based enterprise offerings via LSI's ASD business. This includes products such as LSI Nytro accelerator cards although it's still unclear whether Seagate plans to further expand the Nytro MegaRAID line given that Avago still owns LSI's RAID business.