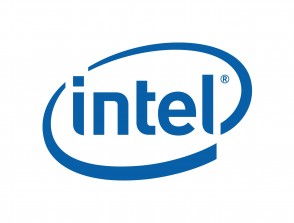 This week Intel launched the latest in their Celeron series of processors, based on their latest-generation 14nm Skylake microarchitecture. While these new CPUs won't be landing in the enthusiast desktops that most of our readers will be using, they are meant for HTPCs, low-end desktops and basic office workstations.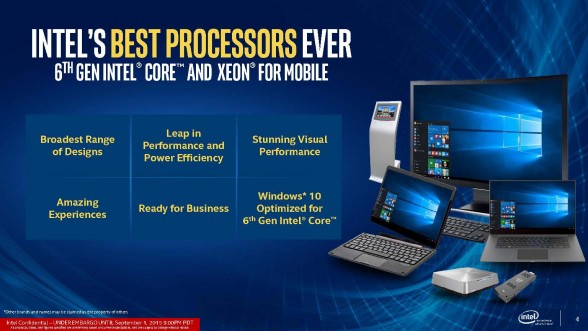 The Celeron processors released include the Celeron G3900 which is a dual-core clocked at 2.8GHz with a TDP of 51w. The  G3920 is similar to the G9300 with the exception of a faster clock speed 2.9GHz. Finally, we have the G3900T clocked at 2.6GHz and a TDP of 35W. All of these CPUs include Intel HD 510 Graphics and 2MB of L3 cache and compatibility with Intel's LGA 1151 socket with support for either DDR4-1866 MHz or DDR3L-1600 MHz. The G3900 and 3920 are priced at $42 USD while the G3900T has a slightly higher retail price of $52 USD.
Intel is also expected to be releasing their Skylake-P series processors as well.  This includes the i5 6402P and the i3 6098P. The i5 6402P is clocked at 2.8GHz with turbo boost up to 3.4GHz, sports 4 cores and lacks hyperthreading. — par for the course for an i5 —  It also features a TDP of 65W and 6MB of L3 cache and has Intel HD 510 graphics clocked at 950MHz. It is priced at $182 USD. The i3 6098P is a dual-core with hyperthreading clocked at 3.6GHz with a 54W TDP,  3MB of L3 cache, as well as  the same HD 510 iGPU but clocked at 1050MHz for better graphics performance, and is priced at $117 USD. Both CPUs will be released on Friday January 29th.
The i3 seems rather interesting as it may compete well with AMD's APUs which previously have been much better in the sub $150 market (when it comes to gaming), and the ability to OC non-K CPUs makes this seem like a pretty good deal. Overall I can't wait to get my hands on one of them and see how it compares to AMD's options.
Source: WCCFTech