Samsung's New Pyeongtaek V-NAND Fab Begins Mass Production of 64-Layer V-NAND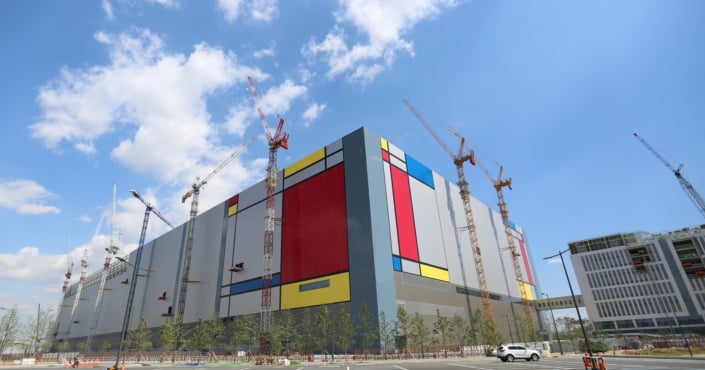 Samsung announced today that its new fab in Pyeongtaek, South Korea has entered mass production and is shipping its first products to customers. The newly-opened plant which will be the largest single fab in the industry will focus on production of Samsung's latest 4th generation, 64-layer 3D V-NAND. Samsung's 64-layer TLC 3D NAND enables capacities of up to 256Gbit per chip bringing increased performance and storage capacity to consumer and enterprise devices. The new factory represents a major step towards Samsung's goal of shifting 50% of its production to 64-Layer 3D NAND by the end of this year.
Within the next four years, Samsung is also planning to invest a total of KRW 30 trillion into the Pyeongtaek fab to increase capacity. Additionally, Samsung is also planning to invest KRW 6 trillion into its Hwaseong, South Korea line to install EUV (Extreme Ultra Violet) equipment, is planning a new OLED manufacturing factory in Asan, South Korea by 2018, and is planning a second fab in Xi'an, China as well.
Source: Samsung