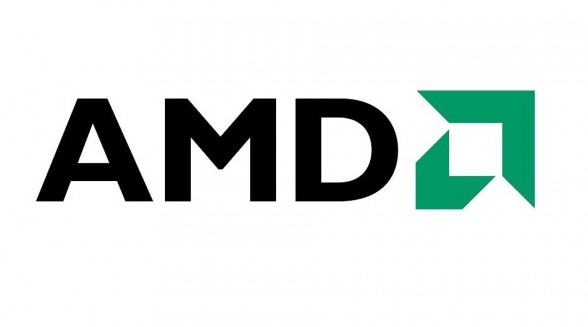 Potential buyers of AMD's next generation Zen CPU may have a bit of a wait time ahead of them. According to DigiTimes and its insider sources, the AMD's Zen-based CPUs may not arrive until Q4 2016 at the earliest.
According to motherboard manufactures, the delay was caused by poor yield rates of 14nm FinFet transistors and issues with Research and Development from Global Foundries. They have expressed concerns for AMD 's competitiveness after the chip maker reported a $360 million loss for the first half of 2015. Global Foundries has had a difficult time in stabilizing the yield rate for its 14nm FinFETs, but has recently announced that it was able to achieve high-volume production.
The Zen architecture will be built using 14nm FinFETs. AMD will be focusing on increasing its Instruction Per Clock (IPC) capability as opposed to increasing its core count and frequencies. It's also rumoured to ditch the Clustered Multi-threading (CMT) design introduced in the Bulldozer architecture in favour of the Simultaneous Multi-threading approach. This could potentially mean a decrease in both die size and physical core count and an increase in efficiency.
Source: DigiTimes