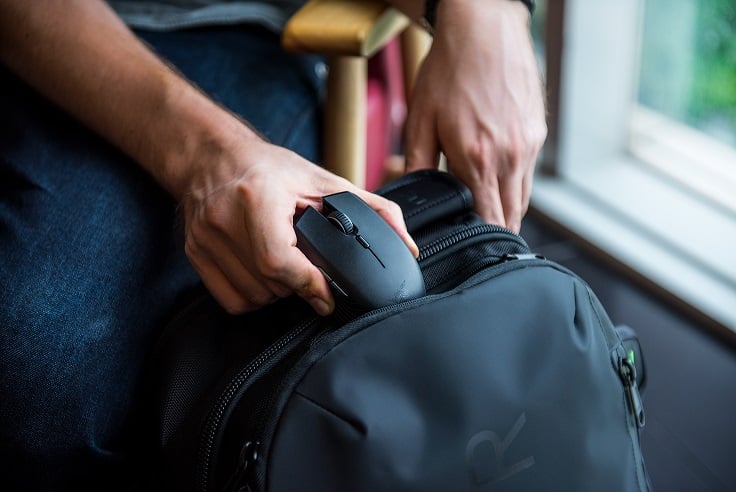 Razer has been releasing numerous lifestyle products into their lineup lately and the Razer Atheris is the newest addition to the lineup.
Unlike most of Razer's mice which tout its gamer friendly features, the main drawing point of the Razer Atheris is battery life. Razer Claims that the Atheris can last up to 350 hours of continuous use on a single pair of AA batteries. For those who travel a lot or frequently work on the go, then this mouse should answer your calling.
We created the Razer Atheris to be the ultimate mobile productivity mouse – allowing users to bring their A-game in any situation whether it's in the boardroom or the gaming arena. The Razer Atheris outperforms and outlasts the competition with unparalleled reliability.

– Min-Liang Tan, Razer co-founder and CEO
The ambidextrous Atheris is equipped with a 7,200DPI optical sensor and can operate on either Bluetooth Low Energy (LE) or Razer's proprietary wireless Adaptive Frequency Technology (AFT). AFT selects the wireless channel with the least amount of traffic to ensure the speediest connection.
The Razer Atheris is available now in the Razer Store for $49.99 / €59.99. It will be available globally in Q4 2017.
https://www.youtube.com/watch?v=EqeXjAJaP5I