WiFi is one of the most important features in computers, but sometimes you may want to turn it off for some reason or you just can't figure out how to turn it on. Today we'll show several methods for turning on/off your computer's WiFi.
Turn On/Off WiFi
Hardware
For those with laptops, the easiest way to turn on/off WiFi is to search for the dedicated WiFi or Airplane Mode button/switch located on the laptop.
If there isn't a physical button/switch, the enable/disable WiFi switch may be a simple combination of the Fn key and a F-key combined. In the case of this MSI GS40 gaming laptop below, the key combination for Airplane mode is Fn + F11.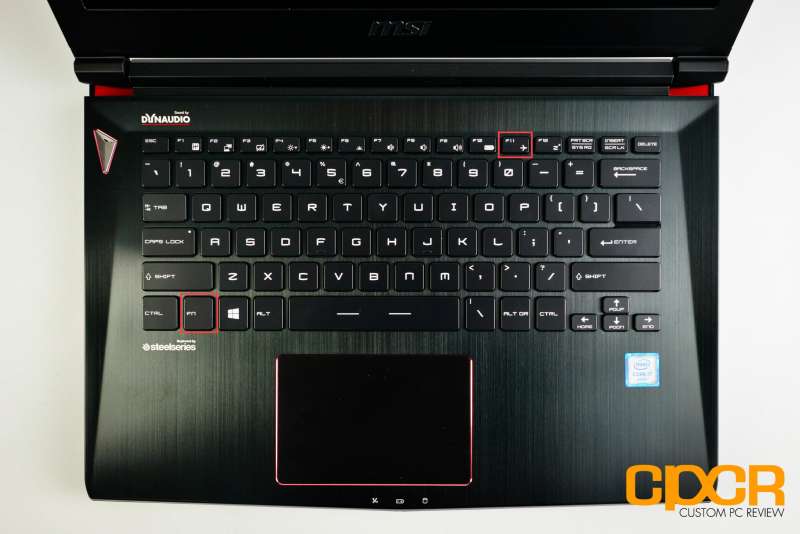 Software
Depending on the laptop maker, sometimes there may not be a physical WiFi switch or button combination and WiFi must be enabled through software. Fortunately, doing so is fairly easy as well.
Windows 10
Method 1: WiFi System Tray Icon 
Step 1
Click on the small icon with several radio waves in the system tray then click on the Wi-Fi button. The system tray is located at the bottom right corner of the screen.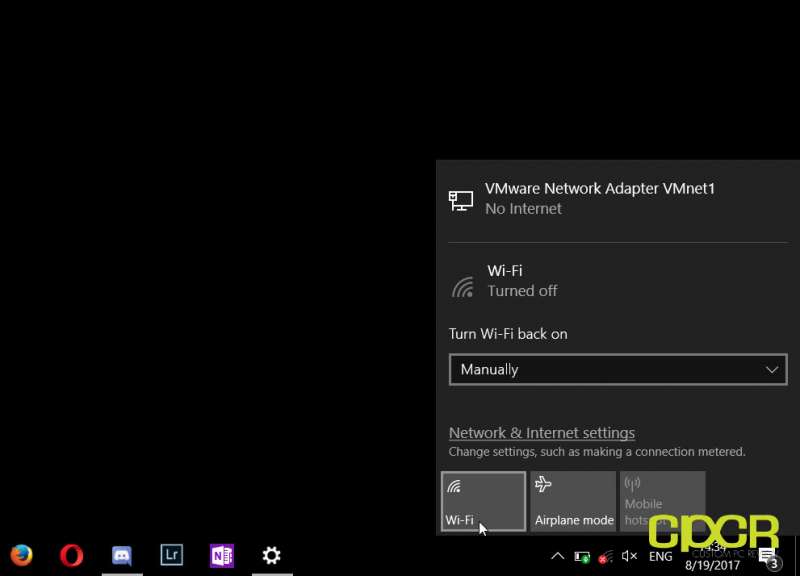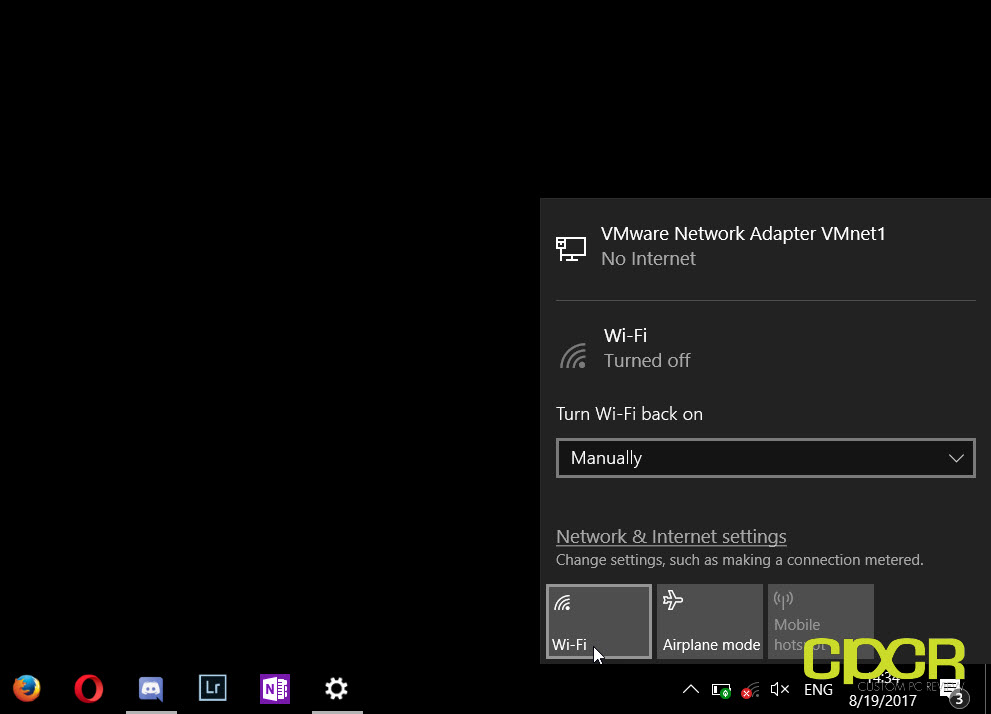 Step 2
At this point, WiFi should be enabled. You can now look for the WiFi access point you'd like to connect to, click on it, and connect.
To disable WiFi, simply click on the Wi-Fi button at the bottom.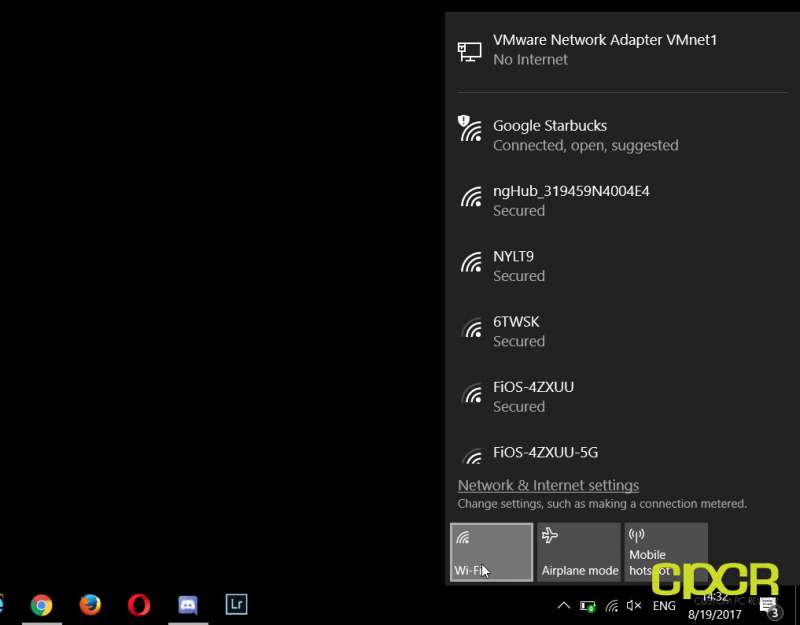 Method 2: Wi-Fi Settings 
Step 1
Click Windows button at the bottom left hand corner of the screen. Search for Change Wi-Fi settings and click on the Change Wi-Fi settings System settings menu.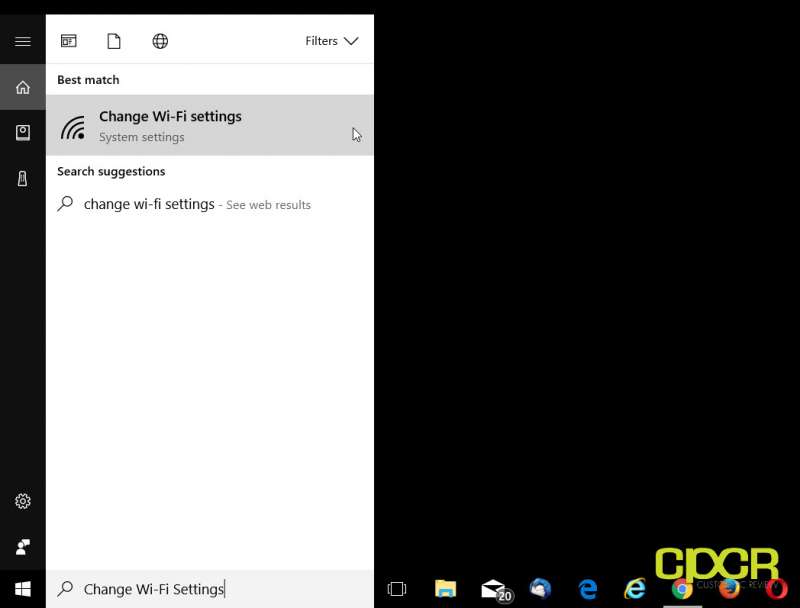 Step 2
With the WiFi settings menu open, simply click on the On/Off toggle right under Wi-Fi to enable or disable WiFi.