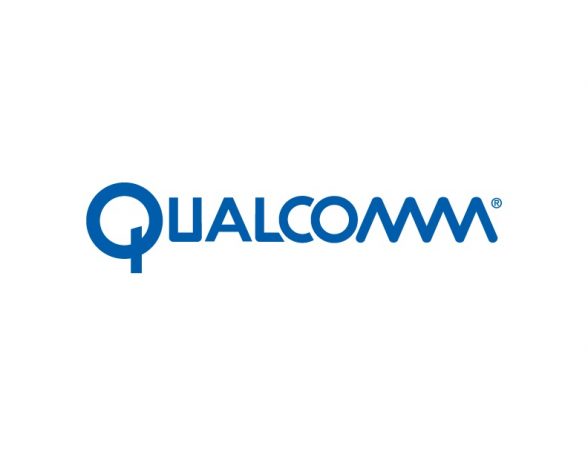 Back in December 2016, Qualcomm and Microsoft had demonstrated Windows 10 running on a mobile device equipped with a Qualcomm Snapdragon SoC. In the demo, Windows 10 was shown running on a smartphone via emulation. The demo also showcased the scaling functionality of Windows Universal Apps.
https://www.youtube.com/watch?v=A_GlGglbu1U
At the time, no additional information was provided as to when a Snapdragon SoC based Windows 10 device would ship.
However, at their recent earnings call, Qualcomm revealed plans to "disrupt" existing suppliers of PC by launching a Snapdragon 835 powered Windows 10 device by the end of this year.
According to Qualcomm CEO, Steve Mollenkoph:
We have an opportunity to disrupt the existing suppliers of the PC and the datacenter. Our Snapdragon 835 is expanding into Mobile PC designs running Windows 10, which are scheduled to launch in the fourth calendar quarter this year. In the data center, we announced the collaboration with Microsoft and demonstrated Windows Server Running on our 10 nanometer Qualcomm Centriq processors, the first 10 nanometer server processors in the industry.
No additional details were provided in the call. While the dream of Windows 10 running on a ARM based mobile PC seems near, there are many critical aspects that still needs to be clarified. The version of Windows 10 has yet to be determined and whether it will be handled through emulation is also in question. At the way things currently stand, it's unlikely that the device will run Windows 10 natively as Microsoft has yet to announce a RISC version of Windows however, this may be a sign that things may change by the end of the year.
Source: Qualcomm