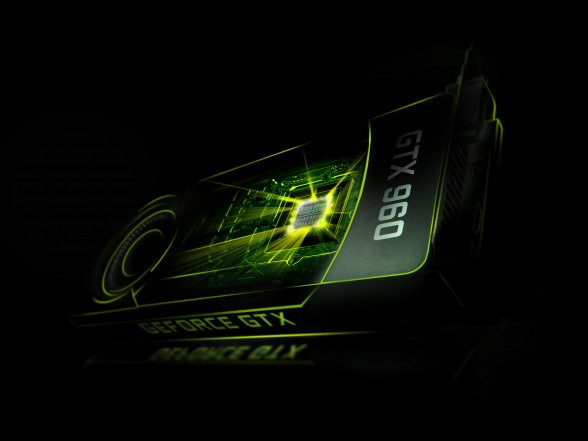 Over the past few months, the Nvidia GeForce GTX 960 has undoubtedly been the hot topic of conversation and finally, after an agonizing 4 month wait, it's finally here.

The Nvidia GeForce GTX 960 is Nvidia's latest mid-range offering based on their new Maxwell based GM206 GPU. As expected, the GM206 silicon is roughly half of Nvidia's flagship GM204 GPU, containing just two SMM streaming multiprocessor units, 1024 CUDA cores and a total transistor count of just 2.95 billion. Comparably speaking, the flagship Maxwell based GM 204 GPU of the GeForce GTX 980 contains a whopping 5.2 billion transistors and four SMM streaming multiprocessor units for a total of 2048 CUDA Cores.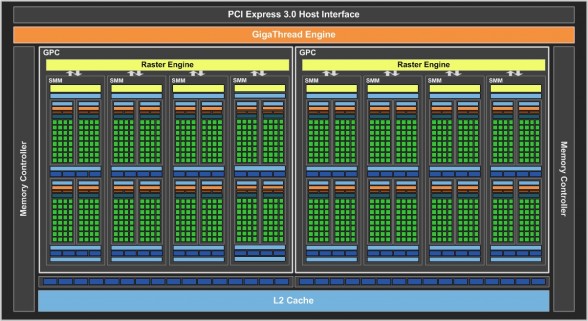 Being a mid-range card designed for 1080p gaming, it's not much of a surprise to see Nvidia equipping the GeForce GTX 960 with just 2GB of GDDR5; however, they are using a relatively narrow 128-bit memory bus which is a bit strange. Modern Nvidia cards in the GTX x60 range have typically used 192-bit+ memory buses to provide adequate memory bandwidth to the GPU, but thanks to Maxwell's new 3rd generation delta color compression technology, Nvidia believes that a wider memory bus isn't needed here. Nvidia claims 3rd generation delta color compression technology helps reduce bandwidth needs of the GPU by up to 25% and compounded with ultrafast 7GHz effective GDDR5 memory, a lower cost 128-bit memory bus may be used.
Ever since the introduction of Nvidia's first Maxwell GPUs, the GTX 750/GTX 750 Ti, Maxwell's biggest claim to fame is energy efficiency, and the GM206 doesn't disappoint. Having only 2.94 billion transistors, the TDP of the GTX 960 is only a mere 120w which means it can be powered with just a single 6-pin external power connector.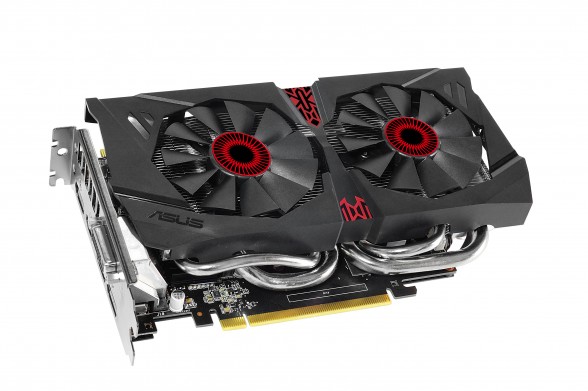 Originally, rumors had it that the GeForce GTX 960 would be priced at around $249.99, but it'll actually MSRP at just $199.99 making it quite competitive. The GeForce GTX x60 series cards have always been "bang for the buck" graphics cards and the GeForce GTX 960 continues that trend.
The Nvidia GeForce GTX 960 is expected to be available for purchase as of today. A quick check on Amazon reveals several custom designed GTX 960 cards including the EVGA GeForce GTX 960 SuperSC ACX 2.0, the ASUS STRIX GTX 960 DC2OC, and the MSI GTX 960 Gaming.
Source: Nvidia