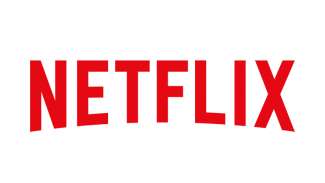 One of the biggest benefits to Intel's latest Kaby Lake CPUs is that it supports built-in DRM as well as dedicated 4K video processing capabilities. As such, only those fortunate enough to own Intel's latest and greatest were granted access to Netflix's glorious 4K video library, until now.
Tucked in with Nvidia's latest 384.76 GeForce Game Ready Drivers is support for Netflix 4K streaming for all of Nvidia's latest 10-series Pascal architecture based GPUs. However, there are a couple caveats.
First, you'll need to download the Windows 10 Netflix App. The app features stronger forms of copyright protection than the web browser edition to ensure that the videos in full 4K glory don't immediately end up on torrent sites.
Second, you'll need an HDCP 2.2 compliant monitor or TV. Generally, if you own a 4K TV or monitor that's relatively new, you should have HDCP 2.2, but definitely consult the manual if you're not sure.
Lastly, you'll also need a 25Mbps internet connection and probably one without a data cap unless you feel like paying through the roof in overages.
If you meet all those requirements, go ahead and head on over to the Nvidia website to download the latest driver.