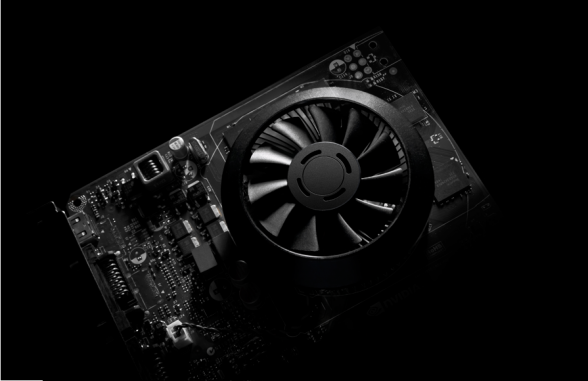 By now, we've reported on numerous rumors and leaks covering the upcoming NVIDIA GeForce GTX 1050 and GTX 1050 Ti models. Today, one more leak is making the rounds that all but confirms the cards' imminent release. A Russian online retailer has listed several custom models from ASUS, MSI and Gigabyte of both the GTX 1050 and GTX 1050Ti.
ASUS STRIX, MSI Gaming and Gigabyte G1 Custom GTX 1050 and GTX 1050 Ti Listings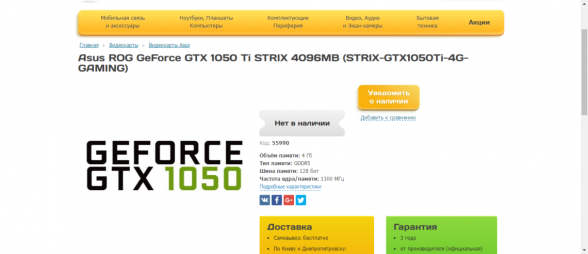 These listings seem to confirm earlier reports that the GTX 1050 will be available with 2GB of VRAM, whereas the GTX 1050 Ti will be available with 4GB. While there is no pricing on the listings, it is expected that the GTX 1050  will launch at $119 while the more powerful GTX 1050 Ti will be a bit more expensive at $149.
The GTX 1050 Ti is rumored to launch on October 18th, while the GTX 1050 is also rumored to launch just a little over a week later on October 26th. As always, we'll have more on the story of both cards as it develops.
Source: WCCFTech