Micron Unveils 1100, 2100 3D NAND Based Client SSDs
Micron today announced two new client SSDs, the Micron 1100 and Micron 2100, both of which are the first SSDs to utilize Micron latest 3D NAND. First revealed back in late 2014, Micron's 3D NAND product was originally expected to arrive in the second half of last year, but aside from some presentations about the 3D NAND, no physical product has been announced until now.
Micron 1100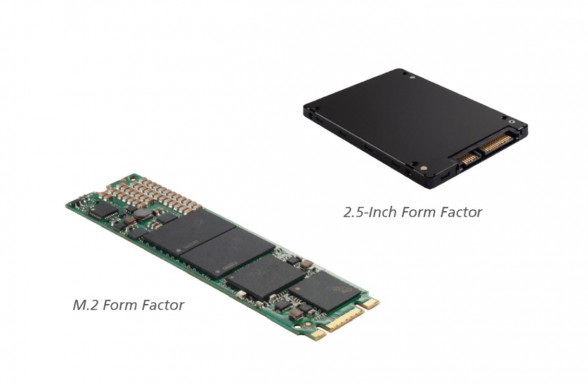 The first new introduction is the Micron 1100, which is a client SATA SSD available in capacities of 256GB, 512GB, 1TB and 2TB. Internally, the drive will be powered by a Marvell 88SS1074 "Dean" controller paired with Micron's new 384Gb 32-layer TLC (3-bit MLC) 3D NAND. Depending on capacity, the drive is expected to be capable of up to 530MB/s sequential reads and 500MB/s sequential writes. 4K random read/write performance is expected to top out at 92K/83K IOPS.
The Micron 1100 is currently sampling to OEMs with production expected to begin in July.
Micron 2100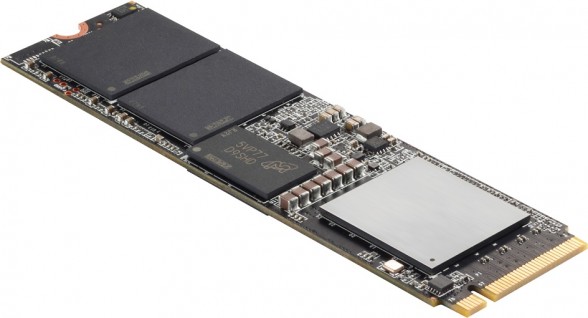 The second introduction is the Micron 2100, which is a client PCIe SSD supporting the NVMe protocol. Aside from the fact that it will utilize Micron 3D NAND and it's aimed at more "demanding" client workloads, Micron has provided very, very little information about the product.
The Micron 2100 is currently sampling to OEMs with production expected to begin sometime in summer 2016.