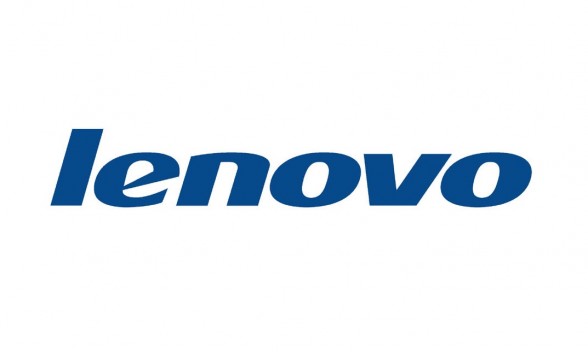 As Lenovo continues to expand their reach with their recent acquisition of IBM's low end server market, Lenovo recently announced that as of April 1, 2014, they'll be reorganizing their business in order to better "sustain this [strong business] momentum and create a structure that will help growth in new businesses".
As a part of the reorganization process, Lenovo will be split into four distinct business groups, each catering to its own market segment.
– PC Business Group(including Lenovo and Think brands), led by Gianfranco Lanci, who currently leads Lenovo EMEA.  This group will ensure we continue to innovate, drive profits and expand our lead in our core PC business worldwide.

– Mobile Business Group(smartphone, tablet, smart TV), led by Liu Jun, who currently leads the Lenovo Business Group (consumer and mobile products).  This group is focused on making Lenovo a profitable global player in the fast-growing smartphone and tablet and developing our smart TV business.

– Enterprise(including servers and storage), will be led by Gerry Smith, who currently leads Lenovo's Americas Group.  The goal of this group is to aggressively build a new, fast-growing profit engine in enterprise, where we already have a solid foundation.  Pending regulatory approvals, the business represented by the recently announced acquisition of IBM's x86 server business would be integrated into Smith's organization.

– Ecosystem and Cloud Services(including both Android and Windows opportunities), led by George He, senior vice president, Lenovo, who currently serves as Chief Technology Officer.  The goal of this group is to continue building our China ecosystem and drive a strategy for monetization and ecosystem expansion.
Currently Lenovo operates under two business groups – Lenovo Business Group which focuses on consumer PCs/mobile products, and Think Business Group which focuses on the enterprise/cloud solution. Given the increasing size of Lenovo's mobile product lines along with the fact that Lenovo is already currently one of the largest PC makers on the planet, it's easy to see why a split between the two product lines is necessary.
While this may help improve Lenovo from a business and communications standpoint, it's difficult to say how it will affect Lenovo product lines in the long run. Lenovo has enjoyed huge leaps in growth in a substantial part because of its PC/mobile hybrid products, no doubt because the mobile and consumer PC lines are currently under the same umbrella. It'll be interesting to see if Lenovo continues the same level of innovation going forward.