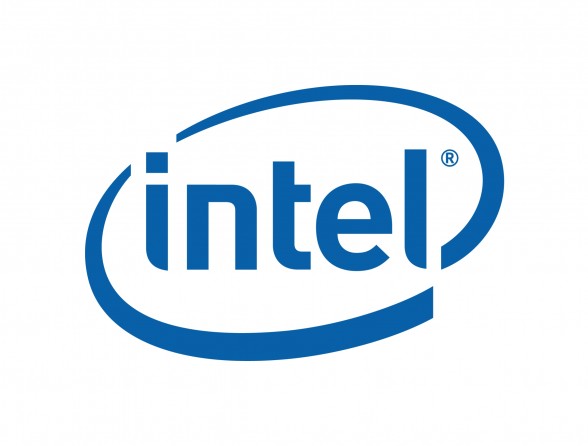 Intel appears to be preparing to launch their next generation Haswell "refresh" processors sometime in May following it up with the launch of the 9 series (Z97/H97) chipset in April. 
According to Digitimes, "Intel will release about 20 new processors for its Haswell Refresh platform in the second quarter including Core i7-4790, Core i5-4690, Core i5-4590, Core i3-4360, Pentium G3450 and Celeron G1840 and low-power Core i7-4790S, Core i5-4590S and Core i3-4150T."
It's unknown whether the upcoming refresh processors are actually Broadwell processors or simply a new stepping of current generation Haswell CPUs. Intel's next generation 14nm Broadwell processors were originally slated to launch sometime in Q4 2013, but it was pushed back to Q1 2014 with Intel citing weak yields. Given that the upcoming processors' naming scheme doesn't sound like a 5th generation core processors, our best guess is that it's simply a new stepping of current Haswell hardware. 
Further according to the article, Intel is expected refresh their unlocked K series processors and (finally) introduce Haswell-E sometime in Q3 2014. No official word from Intel on Broadwell's release, but if these rumors are true, it appears that Intel may not have plans to launch the processors until late 2014 or beyond.
Source: Digitimes