Warning
: Undefined array key "width" in
/var/www/vhosts/custompcreview.com/public_html/wp-includes/media.php
on line
1381
Warning
: Undefined array key "width" in
/var/www/vhosts/custompcreview.com/public_html/wp-includes/media.php
on line
1386
Warning
: Undefined array key "height" in
/var/www/vhosts/custompcreview.com/public_html/wp-includes/media.php
on line
1386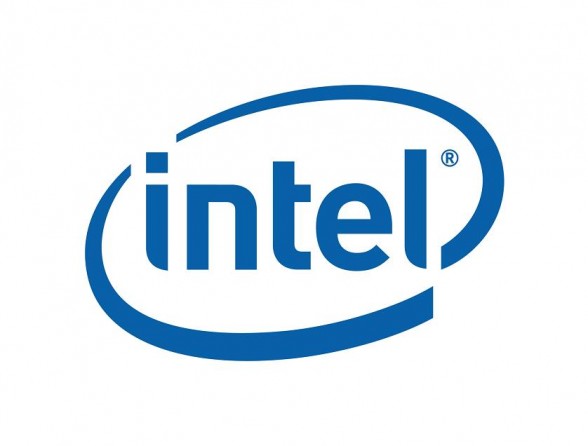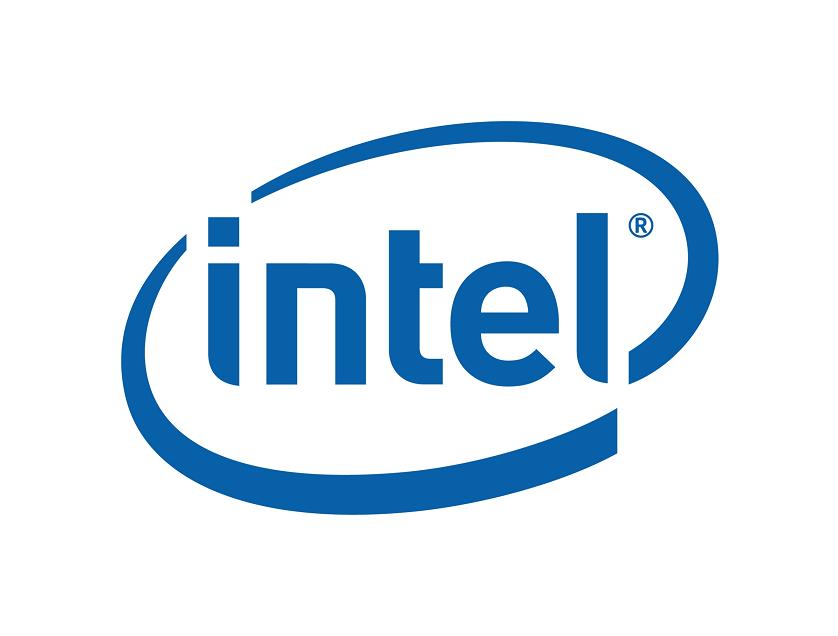 The long awaited 22nm Ivy Bridge has just become available for sale for a relatively short period of time and reports/rumors on the next generation chips have already been popping up around the web. Some of the reports have confirmed the development of the anticipated 14nm Haswell chips, which are planned to ship out next year, but it seems like Intel is already planning the move towards 10nm, 7nm and 5nm technologies.
A recent post on Xbitlabs shows that Intel is currently equipping the Oregon, Arizona and Ireland fabs with capability for production of 14nm in the near future; however taking a look at the slide with details of Intel's R&D pipeline, also included is 10nm, 7nm and 5nm technology which is planned for "2015+".
According to Intel CEO Paul Otellini,  "Our research and development is quite deep, I talk about ten years" and from the looks of it, he's quite serious. For those wondering why Intel seems to always be able to pull something new out of their hat, this is probably why. Intel plans stuff out a decade in advance so as each year passes, a brand new chip equipped with brand new technologies will be waiting for us.
Source: Xbitlabs