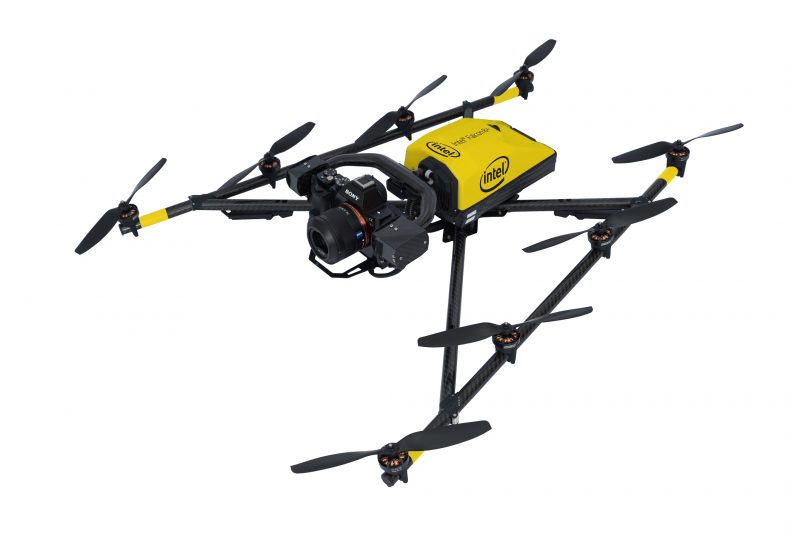 Thanks to improvements in technology, UAVs are now more popular than ever before and while Intel's technology is already powering a number of the latest consumer and commercial drones including the new Yuneec Typhoon H, Intel is now looking to enter the drone market for themselves as well.
According to a recent announcement, Intel is launching their new Falcon 8+ drone which will be the first Intel branded drone on the market and the successor to the Ascending Technologies' Falcon 8 drone which they acquired as a part of their acquisition of Ascending Technologies back in January.
The Falcon 8+, designed for professional drone service providers and industrial applications such as structural analysis will feature fully electronic system redundancy, automated aerial sensing solutions, and triple-redundant AscTec Trinity Autopilot. By the looks of it, it'll also feature a 36 megapixel Sony A7R Full Frame DSLR camera system.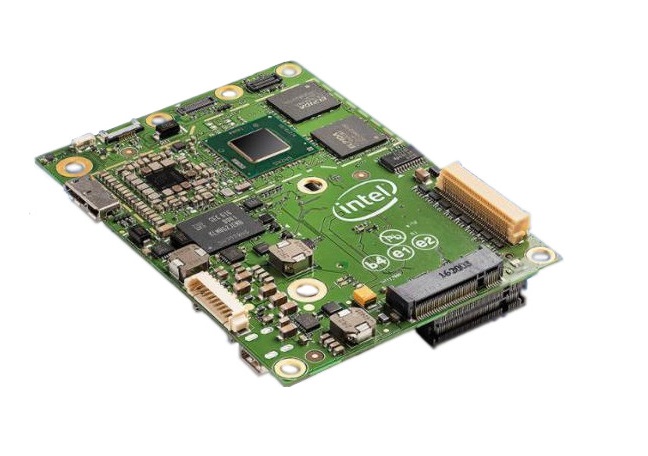 Powering the Falcon 8+ is Intel's Aero Computer Board which features a quad core Intel Atom processor running Linux and Intel's RealSense technology. Intel's RealSense Technology provides the Falcon 8+ with depth and vision capabilities.
Along with the Falcon 8+ customers of the Falcon 8+ also get Intel's cockpit controller which features a rugged construction and a tablet for flight planning and flight monitoring.
No word on price or availability, but given how specialized this piece of equipment is, it probably won't be cheap. More information about Intel drone technology can be found here.