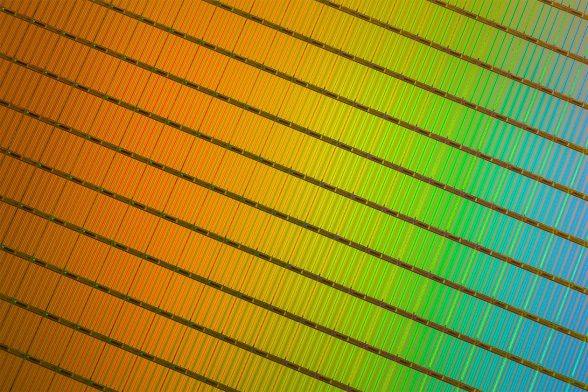 According to a recent report from market intelligence firm TrendForce, supply shortages and surging demand from the 3Q2016 will continue into 4Q2016 increasing prices of NAND Flash. This will cause price increases of eMMC, eMCP and SSDs extending through the 4th quarter.
The main driver of increasing prices is due to smartphone demand. Smartphone demand has started to boom in the 2H2016 with sales of the iPhone 7 on the upswing causing major constrains on supply. Apple doubled capacities on each of the iPhone 7 models representing a substantial increase in NAND Flash consumption. Similarly, other brands such as Huawei, OPPO and Vivo are ramping up production and increasing storage capacities of their popular mid-range and high-end smartphones in preparation for the holiday season.
Thanks to decreasing prices, SSD demand has also increased substantially as as well. Notebook adoption rates of SSDs are expected to reach 33% for the first time and combined with a projected 8% increase in notebook sales will further constrain supply. Furthermore, increasing shipments of enterprise SSDs due to strong demand from server manufacturers and datacenters based in the US and China will further constrain supply as well.
While all these factors are continuing to constrain supply, NAND Flash suppliers are having issues meeting the demand. All major NAND Flash makers with the exception of Samsung are currently transitioning to 3D NAND Flash however, poor yields and production efficiency is substantially lowering global NAND Flash output. Furthermore, the transition to 3D NAND is affecting 2D Planar NAND production which is still the primary type of NAND for eMMC and eMCP products used in smartphones, memory cards, and flash drives.
Source: DRAMeXchange (TrendForce)