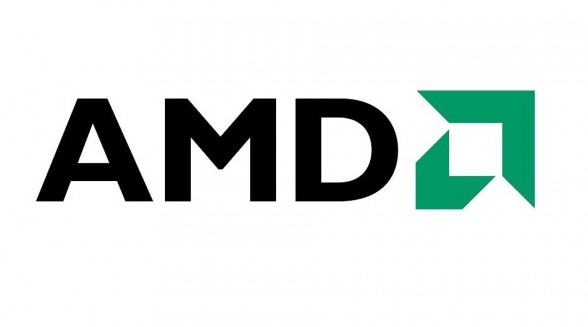 Jim Keller, former AMD chip architect, has reportedly joined Samsung as the Chief Architect of its SoC research and development department.
Jim Keller started working with AMD in August of 2012 as the Chief of Processor group after leaving his position as a director at Apple's platform and architecture group. He has played a major role in the creation of AMD's K7 and K8 series CPUs as well as AMD's upcoming Zen CPUs. He's also the co-author of the x86-64 instruction set.
While it's uncertain if he still had any unfinished work left to do on the Zen architecture, it doesn't seem like he's left on a bad note. We'll just have to wait and see what his tremendous volume of experience can bring for Samsung.
Source: Overclock 3D