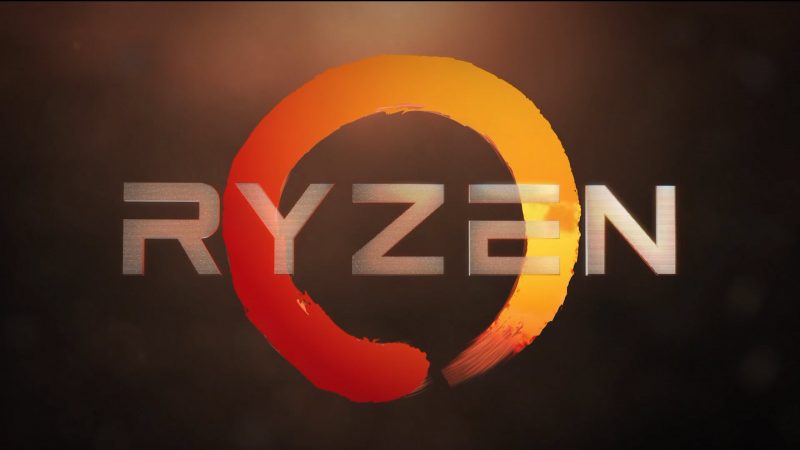 Once again thanks to benchmark databases, some of the first Ryzen 7 1700X Passmark benchmarks were leaked showing competitive performance against the Intel Core i7-7700K and Core i7-6600K.

According to the search results in the Passmark database, the processor that was tested is the AMD ZD3406BAM88F4_38/34_Y processor.
Decoding the codename "ZD3406BAM88F4_38/34_Y", Z stands for Qualification Sample, D stands for desktop chip, 340 stands for base frequency, 6 stands for revision, BA stands for 95W TDP, M stands for AM4 socket, 8 stands for number of cores, 8 stands for 4MB L2 + 16MB L3, F4 stands for B-stepping, 38 stands for boost clocks and 36 again stands for base frequency. Using this information, the processor tested is likely to be the AMD Ryzen R7 1700X and one that's about as close to an actual production processor as it gets.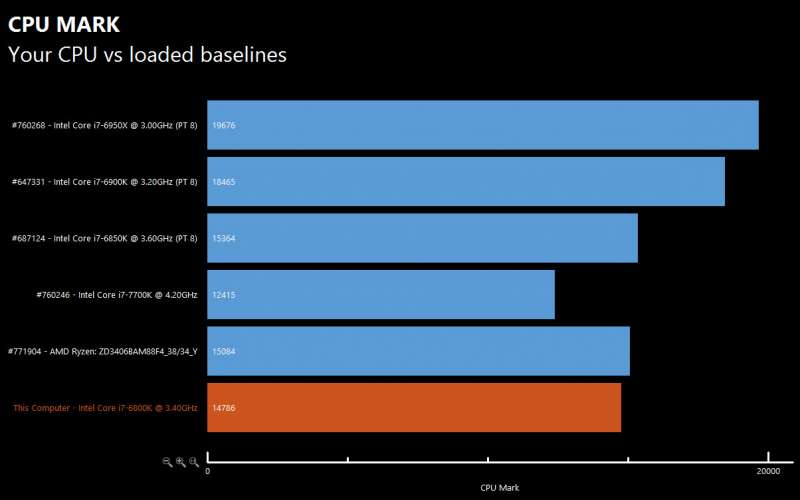 Onto the benchmarks, we can see that the overall score of the AMD Ryzen ZD3406BAM88F4_38/34_Y chip was 15084, putting it around the same performance level as the Intel Core i7-6800K and Intel Core i7-6850K. Of course, keep in mind the AMD Ryzen chip isn't completely finalized yet so there's still room for performance improvements in the coming weeks.
Here's a look at the rest of the benchmarks. Ryzen appears to be very competitive against its Intel counterparts which is great news especially if rumors of the Ryzen 7 1700X's sub-$400 pricing is true. Intel's Core i7-6800K and Core i7-6850K, are typically priced between $400 and $600 which would either force price reductions on Intel's side or face losing marketshare to AMD. Either way, the consumers win.
Of course, as with all leaks and rumors, take everything with a grain of salt as changes can easily occur between now and early next month. However, with these latest numbers taken in alongside CanardPC's previous leaked Ryzen review, it looks like the AMD Ryzen processors are going to give Intel a serious run for its money.
Source: AnandTech Forums via Videocardz