Warning
: Undefined array key "width" in
/var/www/vhosts/custompcreview.com/public_html/wp-includes/media.php
on line
1381
Warning
: Undefined array key "width" in
/var/www/vhosts/custompcreview.com/public_html/wp-includes/media.php
on line
1386
Warning
: Undefined array key "height" in
/var/www/vhosts/custompcreview.com/public_html/wp-includes/media.php
on line
1386
Warning
: Undefined array key "width" in
/var/www/vhosts/custompcreview.com/public_html/wp-includes/media.php
on line
1381
Warning
: Undefined array key "width" in
/var/www/vhosts/custompcreview.com/public_html/wp-includes/media.php
on line
1386
Warning
: Undefined array key "height" in
/var/www/vhosts/custompcreview.com/public_html/wp-includes/media.php
on line
1386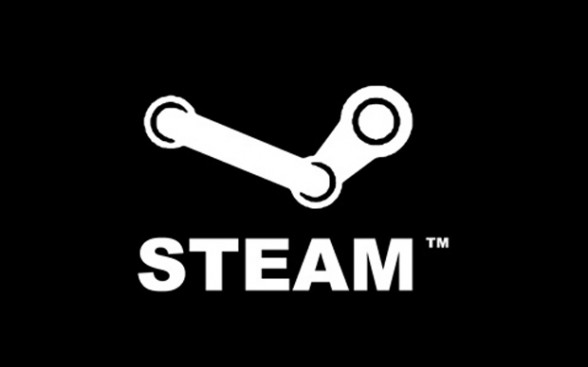 Steam is having a huge holiday sale with a whole lot stuff pretty deeply discounted (75% off!)
Check it out! Currently The Witcher 2 is on sale for 40% off and a huge collection of stuff is on sale for 75% off. Earlier today we also had Metro 2033 and Just Cause 2 on sale for 75% off. Keep checking back for more deals!
Current games on sale:
Tropico 4
Call of Duty: Modern Warfare 2
Duke Nukem Forever
Red Orchestra 2
… and more! New deal every day!
Source: Steam Powered