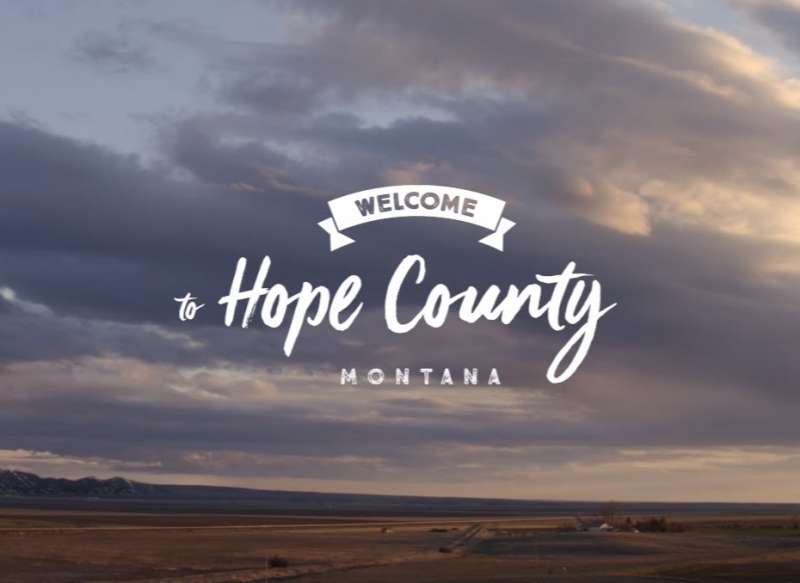 A teaser reveals that FarCry 5 will take place in Montana.
The 41 second clip shows an eerily quiet, vast landscape laced with danger.  Screams can be heard from the distance as well as gunshots, and dead bodies seem to populate the river. An unconventional way to ring church bells can also be seen.
The live-action teaser shows a variety of climates the player can expect to find themselves in. More details of the game will be revealed on May 26.