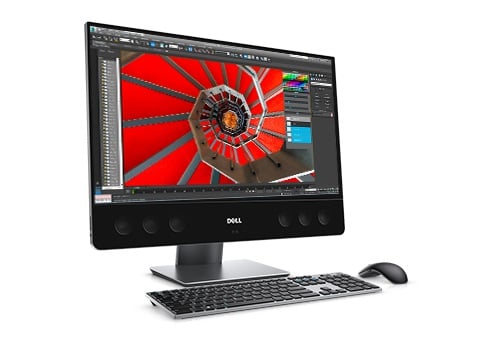 Not long after the launch of its 15″ and 17″ Ubuntu mobile workstations, Dell is releasing another offering powered by Ubuntu, this time in the form of the Precision 5720 all-in-one.
The Precision 5720 features a 27″ 4K IPS Screen as well as a high-end sound bar. Users have the option of choosing between touch and non-touch displays.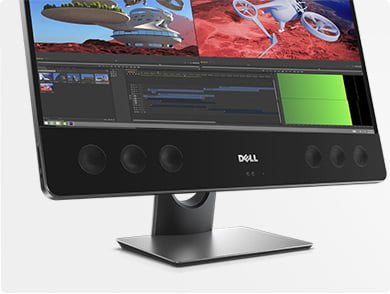 Under the hood, the Dell Precision 5720 comes with Intel's Core i5-7600, Core i7-7700, or Xeon E3-1275V6 CPU. Memory can be configured up to 64GB DDR4 ECC RAM clocked at 2,133MHz. The Precision 5720 supports one M.2 PCIe SSD and up to 2.5″ SATA drives in terms of storage. Graphics options include the Radeon Pro WX 4150 or the WWX 7100 Workstation cards.
Ubuntu 16.04LTS is the default operating system for the Dell Precision 5720, but Red Hat Enterprise Linux 7.3 and Microsoft Windows 10 are also available. If you want the latter two options, you'll have to fork over a small premium at checkout.
The Ubuntu version of the Dell Precision 5720 starts at $1,597, while the Red Hat and Windows version start at $1,699. All options are now available at Dell's Online Store.