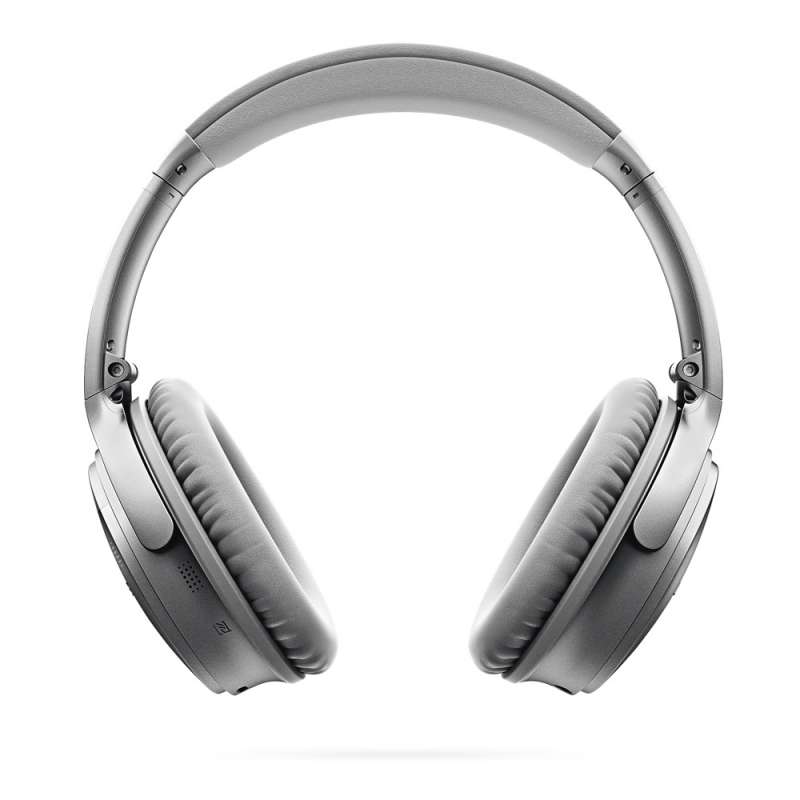 Bose wireless headphones are great for music, but are they also great for spying on you as well? Apparently so.
According to a class action lawsuit complaint filed by Kyle Zak, Bose has been "secretly collecting, transmitting, and disclosing its customers' private music and audio selections to third parties, including a data mining company".
The lawsuit claims that user data is being collected through the "Bose Connect" mobile app, an optional mobile app which provides users with access to some exclusive features for owners of Bose headphones. However, the download seems to unlock more than just features for the user as it also allows Bose to collect customer information and subsequently send it to third parties such as Segment.io, a data analytics company. This includes data such as name, e-mail address, serial number of devices, and music track names.
The Plaintiff expressed concerns on behalf of all users of Bose wireless products stating that music choices reveal quite a bit about the listener. This information can be used by third parties to create profiles for individuals.
Affected products include a devices that link to Bose's Connect app. This includes the Bose QuietComfort 35, SoundSport Wireless, Sound Sport Pulse Wireless, QuietControl30, SoundLink Around-Ear Wireless Headphones II, and SoundLink Color II.
According to the lawsuit, Kyle Zak demands Bose to cease its data collection and destroy any customer data held by third party companies. Zak is currently represented by Edelson PC, a firm that specializes in privacy and tech related class action lawsuits.
Source: Scribd