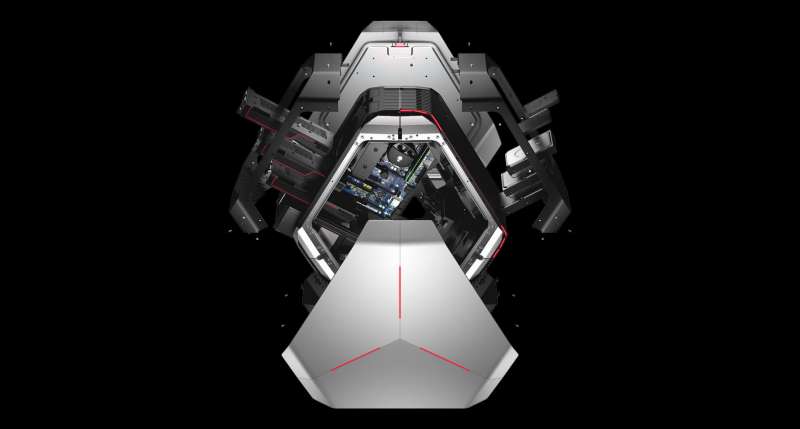 Alienware is launching a massive lineup of gaming products with their new Area 51 gaming PC spearheading the way.
The new Area 51 Threadripper gaming PC will feature either the new AMD Ryzen-based Threadripper processors or Intel's new Core-X processors. For those choosing AMD, the Area 51 Threadripper Edition will be the first to feature AMD's new Ryzen based Threadripper processors with up to 16-cores and 32-threads. Dell claims they will be AMD's exclusive partner to offer AMD Ryzen Threadripper processors in pre-built systems through 2017. For those choosing Intel Core-X series processors, customers will have the choice of up to Intel's 10-core Core i9-7900X.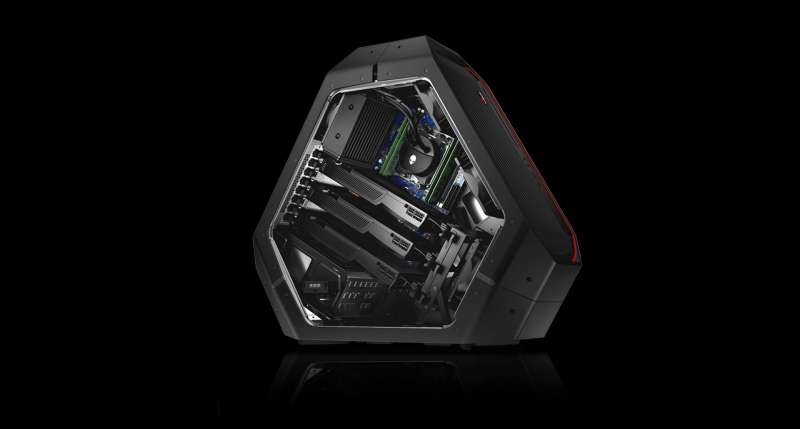 The new Area 51 Threadripper Edition gaming PCs will also offer the choice between AMD or Nvidia dual or triple graphics solutions, up to 64GB Quad-Channel DDR4 memory, M.2 SSD storage options, and Alienware's iconic Area 51 chassis known for its excellent cooling and futuristic design.
Those interested in the new Alienware Area 51 Threadripper Edition gaming PC will be able to get their hands on one beginning July 27. Pricing is still unavailable at this time, but given its high end parts, it likely won't come cheap.