Crysis 3 Gameplay Trailer Released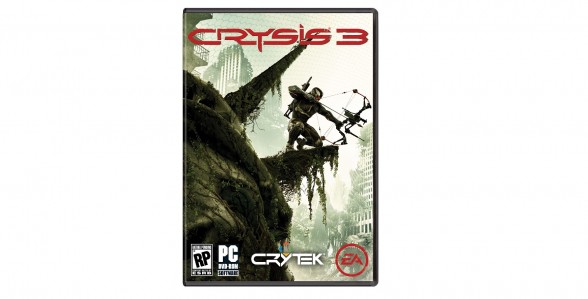 First we had the leak, then we had the official announcement, then we had the teaser trailer, and now we have the gameplay trailer! I'm not going to spoil anything, but let's just say it's got tons of fast cuts, the classic movie announcer voice, and of course, some in game footage. You guys just HAVE to watch this one.
What are you waiting for? Pre-order today!