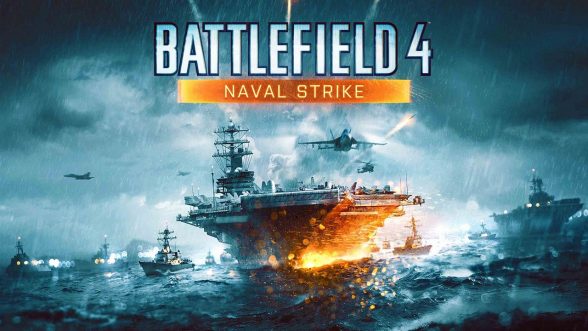 With the impending launch of Battlefield 1, EA is bringing gamers back to the Battlefield with a free DLC promotion.
From now until July 26, gamers can pick up Battlefield 4 Naval Strike for free, which includes several new maps set in the South China Sea including Lost Islands, Nansha Strike, Wave Breaker, and Operation Mortar. Additionally, the Naval Strike DLC also includes five new weapons (AR-160, SR-2, AWS, SR338, SW40), several new gadgets (M320 3GL, AA Mine), a new vehicle (ACV), and a new game mode called Carrier Assault Mode.
This is one of several new DLCs which was made free in the past few months in preparation for Battlefield 1. Earlier this year, EA ran free promotions on Dragon's Teeth and Second Assault as well.
With all this excitement, the real question is have you pre-ordered your copy of Battlefield 1 yet? Comment below!