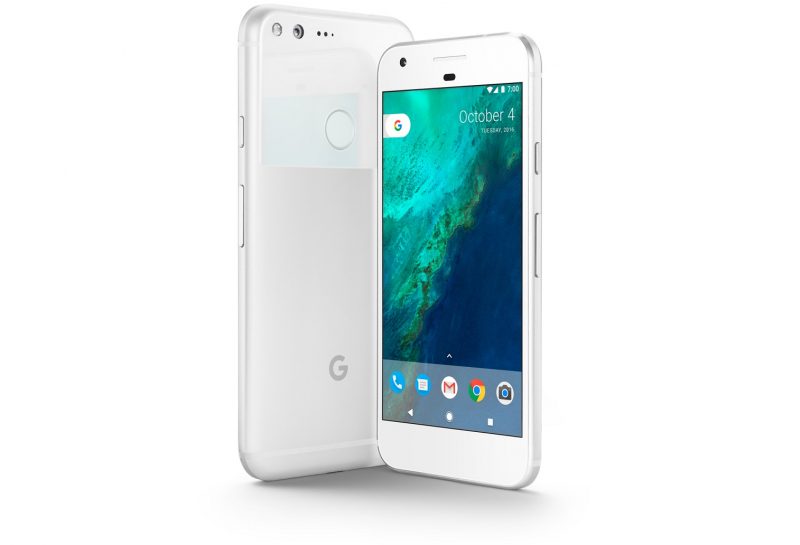 For those who missed it, Google recently held their Made by Google event in San Francisco, CA and launched a number of new devices including their new Pixel and Pixel XL smartphones. These smartphones represent the first time Google is introducing a flagship class smartphone aimed at mass market appeal rather than another Nexus device which has traditionally been aimed at enthusiasts and developers.
Although the Google Pixel smartphones were met with mixed reception after their launch, according to an article by DigiTimes, DigiTimes Research Senior Analyst Luke Lin expects the Google Pixel Smartphone to still do quite well. According to his projections, Google will sell 3-4 million units in 2016, which is pretty good considering it won't even be available until the end of this month. Given that the Pixel is a joint development between Google and HTC, the Pixel will account for as much as 50% of HTC's smartphone shipments making it a crucial product for not only Google, but HTC as well. That said, despite the impressive sales numbers of the Pixel, it'll likely still be dwarfed in comparison to Apple's recently launched iPhone 7 which Apple expects to sell nearly 100 million units.
Who's purchasing a Pixel or Pixel XL when it comes out? Why or why not? Let us know in the comments below!
https://www.youtube.com/watch?v=Rykmwn0SMWU
Source: DigiTimes