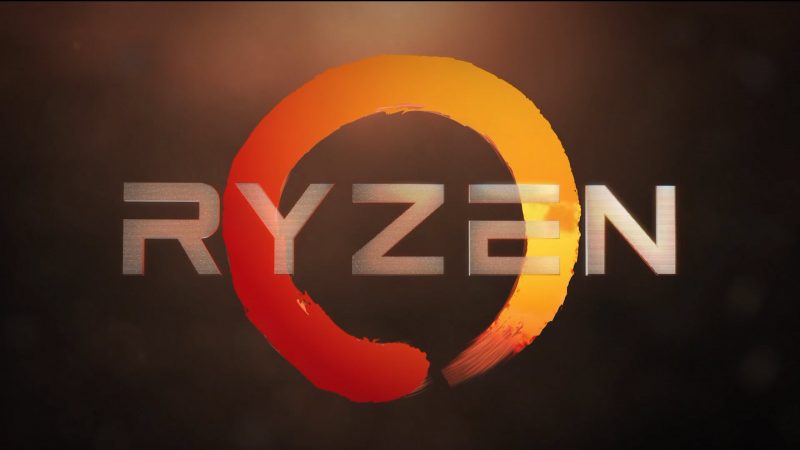 Last week, AMD launched their highly anticipated Ryzen CPUs to huge fanfare and for the most part, the CPU has lived up to its expectations. While there is still quite a bit of controversy over whether or not it's a strong CPU for gamers, other applications that are highly multi-threaded such as video editing or 3D modeling show Ryzen to be very clearly competitive against its Intel counterparts.
As such, AMD's Ryzen CPUs have quickly "Ryzen" to the best seller lists of numerous vendors only to have dropped in the following days leading us to ask the question, what happened?
Well, as it turns out despite AMD's assurances that Ryzen would be good to go in terms of stock on day one, it appears that either AMD or their motherboard vendors have dropped the ball on motherboards. In a quick search for AM4 Motherboards on Amazon, zero of the top eight motherboards were in stock whereas a quick search for Ryzen CPUs show all three of the new processors in stock and ready to go. The situation seems to be similar at other vendors as well including Newegg, NCIX, and MicroCenter which has very limited to no stock on the majority of AM4 motherboards leading us to ask the question, what the heck?
Earlier, we reached out to AMD regarding the issue and have received no comment thus far.
Has anyone been able to get their hands on an AM4 motherboard? Has the motherboard shortage delayed your Ryzen system purchase? Let us know in the comments below!