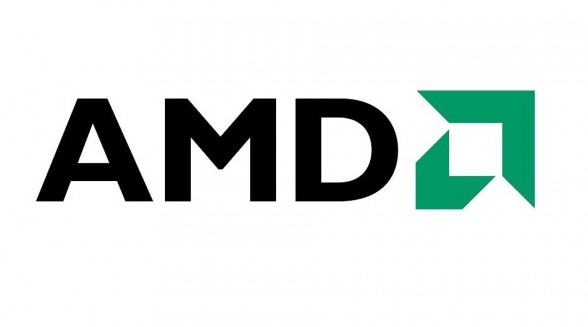 In an AMD investors meeting, AMD CEO Lisa Su confirmed that AMD's 7nm products will tape out this year.
To clear up some confusion, the tape out stage is where the design is finalized and sent for manufacturing. It's unlikely that we will see the products until a few months after the tape out period.
In AMD's product roadmap, both its upcoming Navi GPU and Zen 2 CPU will be based on 7nm FinFETs. The roadmap places Zen2 somewhere around 2018 and 2019, while Zen 3, based on 7nm FinFET+, will arrive sometime around 2020.
Source: WCCFTech