Phanteks PH-TC14CS C-Type CPU Cooler Review
"Big Daddy Cooler" has a Little Brother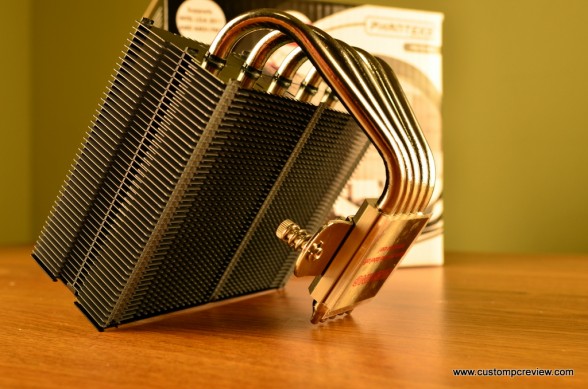 For those who aren't familiar with the name Phanteks, you should be. Prior to the middle of last year, Phanteks wasn't even a name in the CPU cooler industry – in fact, they didn't really even exist. However, as their first product, Phanteks introduced the PH-TC14PE, which is the best air cooler we've tested to date. Coming from a completely unknown company as the time, I was extremely impressed.
Ever since I reviewed what I now call the "big daddy cooler", the Phanteks PH-TC14PE, I've been looking forward to the release of Phanteks' next cooler, so it's no surprise that I was quite excited when Phanteks announced their new PH-TC14CS C-Type cooler. At first glance, the PH-TC14CS looks alot like the Noctuca NH-C14 we reviewed previously with its "C" shaped design, support for pretty much every modern CPU socket, and the ability to mount up to two 140/120mm fans.
However, that's where the similarities end. Carrying over some of the Phanteks proprietary technologies from the PH-TC14PE, Phanteks implemented its Physical Antioxidant Thermal Shield (P.A.T.S) and Cold Plasma Spraying Coating Technology (C.P.S.C.) into the PH-TC14CS, which if it works similarly to the PH-TC14PE, should make this one of the best C-Type coolers on the market. For those interested in the P.A.T.S. or C.P.S.C. technologies, please refer back to our review of the Phanteks PH-TC14PE.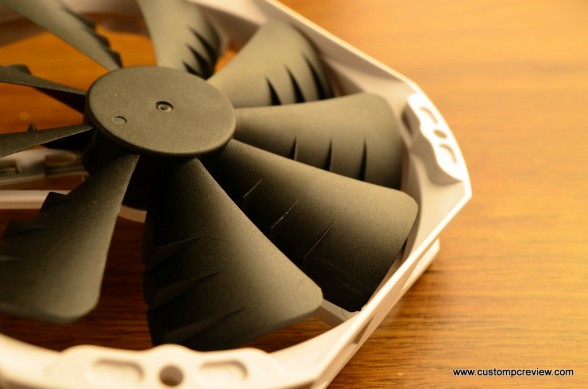 Specifications
Compatibility:Intel Socket: LGA 2011/1155/1156/1366/775
AMD Socket: FM1/AM3+/AM3/AM2+/AM2 (stock backplate required)
Fan Size: 140mm
Bearing Type: UFB (Updraft Floating Balance)RPM: 700 RPM – 1200 RPM +/- 10% w/ PWM
Air Flow:45.1CFM – 78.1 CFM w/ PWM
Noise Level: 13.4 – 19 dBA w/ PWM
Power Connector: 4 Pin
Color: White
Heatsink Material:Aluminum, Copper
Fan Dimensions: 140 x 140 x 25 mm
Weight: 750/900g (single/Dual)