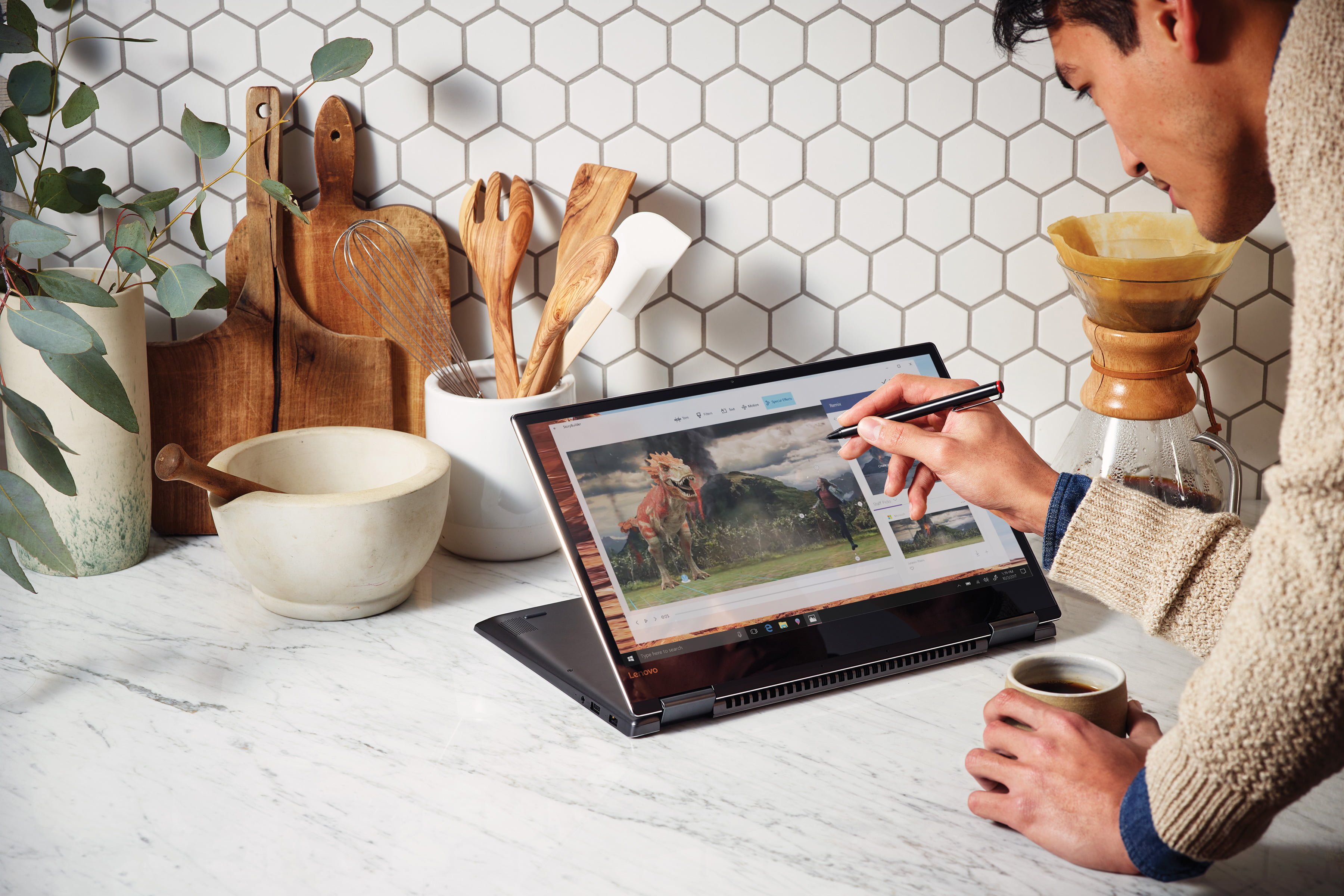 It's upgrade time again and Windows 10's next big update, the Fall Creator's Update, will land in user's machines starting on October 17.
Like the Anniversary Update, the Fall Creator's Update is a major update for Windows 10. As a result, it will bring numerous new features as well as improvements to many of its core applications. Patch notes emphasize that the Photos and Videos app has been overhauled to provide a more intuitive experience, and OneDrive Files On-Demand will allow you to access files stored in your OneDrive cloud directly without the intermediate step of first accessing it from your browser. Constantly losing track of your pen for your device? You will soon be able to locate it by using the Windows Find my Pen feature.
The mysterious Game Mode setting will be getting a new skin too. It will be compatible with an expanding list of titles. The Xbox Play Anywhere games roster will include popular titles including Cuphead, Forza Motorsport 7, and Middle-earth: Shadow of War.
Windows Defender, Microsoft's in-house antivirus solution, is about to get a massive upgrade to its functionality. The patch notes states that it will feature "behind the scenes cloud intelligence that enables new defenses against ransomware and exploits", which means that consumers will now get Windows Defender Advanced Threat Protection (ATP) feature (at least, the protection part of it, the advanced features may be reserved for enterprise). The importance of ransomware protection is critical, as indicated in the recent major breaches such as WhyCry. Windows Defender will also include detection for newer techniques that attackers use such as dynamic script-based attacks, network explorations, and keylogging alerts.
Microsoft has been a vanguard in the VR/MR space. With the release of its Creator's Update back in April, Microsoft promised that it will make Windows VR and MR accessible to everyone. Now, we've finally got confirmation that affordable mixed reality headsets will launch in parallel with the Fall Creator's Update, starting at just $299. These simple, yet powerful devices will require only your PC to operate, hacking off the pain of setting up sensors.
Keep in mind that the older version of Windows-Windows 10 version 1511 and below-will no longer be supported after October 10, 2017. If you haven't upgraded since November of 2015, it's a good time as any to do so now.
Source: Windows Blog