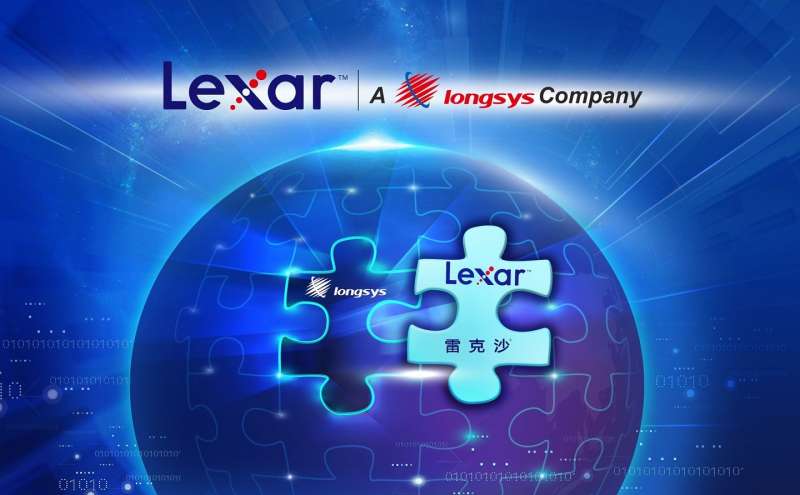 After memory giant Micron announced the discontinuation and potential sale of the Lexar brand back in June of this year, little additional information was provided as to the ultimate fate of Lexar. While there was some speculation that Seagate may pick up the brand to bolster its flash memory business, instead China based Longsys recently announced that had acquired the Lexar trademark and brand. Details of the acquisition were not provided at this time.
"We are very honored to acquire the Lexar brand," said Huabo Cai, CEO of Longsys Electronics Limited. "Lexar has built a great brand name and our vision is to make it even greater. Existing customers can rest assured that the innovative solutions and excellent support that they have experienced from Lexar will continue. The mission to make Lexar the go-to brand for high-performance removable storage continues, and we will expand upon it to offer even more compelling solutions as the age of wireless and big-data impact the consumer storage markets."
While not a major brand name in the US, Longsys is one of the largest flash storage makers in China and the Lexar brand would serve as an easy way for the company to enter the competition heavy US market.
According to the announcement, Longsys plans to continue production of Lexar branded products and plans to continue support for the products as well.