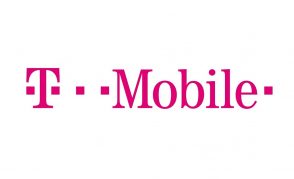 Verizon, the company best known for championing data caps, made a complete 180 reversal recently by offering a $80 unlimited talk, text, and data plan. In the plan, Verizon advertises HD video and mobile hotspot as among the features, which seems to have gotten T-Mobile's attention.
As a direct result of Verizon's move, T-Mobile is countering by making HD video and 10GB of 4G LTE Mobile Tethering included in their ONE plan. Previously, video was downgraded to standard definition and mobile hotspot was limited to slower speeds when using T-Mobile's ONE plan.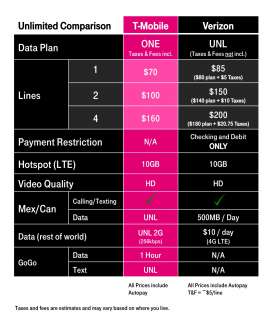 In addition to the changes, T-Mobile is also running a new promotion starting this February 17 making two lines of T-Mobile ONE with taxes and fees included for $100 per month.
It looks like competition is finally heating up in the US wireless industry and the customers are finally winning.