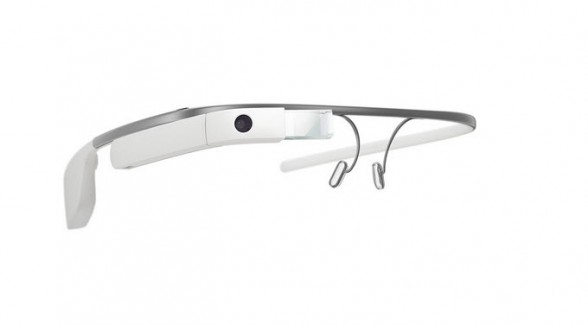 If you've missed out on the chance to be one of the first owners of Google Glass when it initially launched, then missed out again when Google had a one day public sale for the Glass last month, now' s your chance to finally get your hands on the seemingly elusive gadget!
Unlike when Google first launched the Glass, Google is now offering the Glass in numerous colors, frame styles, and is even compatible with prescription lenses for those who are visually impaired. Unfortunately, while the software and hardware have gotten much better since its early days, becoming a Google Glass Explorer is still going to set you back $1,500 – not to mention the fact that Google Glass is still a beta product which pretty much means being an Explorer is like being a beta tester.
However, if that still doesn't phase you and you're still looking to become the creepiest most avant-garde guy (or gal) on the block, you can head on over to the Google Glass minisite for your chance to own your very piece of Glass.
Source: Google