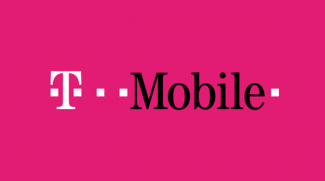 Missed out on the last free line promotion from T-Mobile and been kicking yourself ever since? No worries! T-Mobile is bringing back a new free line promotion starting March 1.
According to the details of the announcement, new or existing T-Mobile customers with at least two lines of voice service can get an additional line for free after bill credits and will remain free until cancelled or changes are made to the account. The line can be used for any sort of device including a smartphone, tablet, smartwatch, etc.
Unlike many other promotions T-Mobile has been running as of late, this one does not require subscription to T-Mobile's ONE or Simple Choice Unlimited plans. Even customers on their older Simple Choice plans can take advantage of the promotion as long as the account is in good standing. @Work customers can also take advantage of the promotion as long as the plan has 11 or fewer lines.
More information about T-Mobile's latest promotion can be found here.