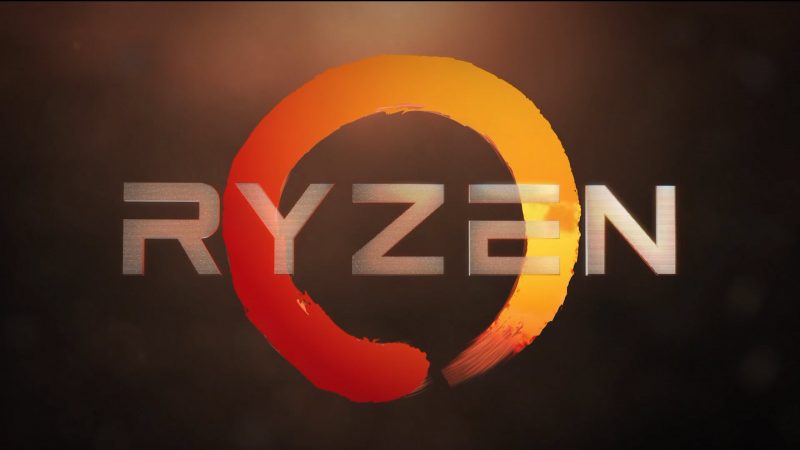 Just a week after the possibility of AMD Ryzen supporting Windows 7 was announced, AMD is clarifying its stance: Sorry, we won't officially support Windows 7 after all.
The upcoming AMD Ryzen CPUs will be joining Intel's Kaby Lake CPUs as exclusively Windows 10 for Windows users. This presents a major barrier to users looking to upgrade to a new platform but want to stick with Windows 7. While there's no doubt that Windows 10 offers the best support for the latest technologies, Windows 7 is still an excellent OS still widely used by many.
In our previous report, we mentioned that both the chip manufacturer and the software company must work hand-in-hand to ensure the proper marriage between the hardware and software. Both Ryzen and Kaby Lake have significant feature updates that require extensive OS support. As such, this may largely be a decision by Microsoft which has been adamant about not providing any additional support to Windows 7. Windows 7 is expected to reach end of life by 2020.
AMD has confirmed that Ryzen has been qualified to work on both Windows 7 and Windows 10, but Windows 7 users may not be able to take full advantage of some of its special sauce features nor will they receive driver updates down the road. This leaves users with an ultimatum: abandon Windows 7, keep your old system forever, or lose out on CPU features that you've paid for.
Source: PC World