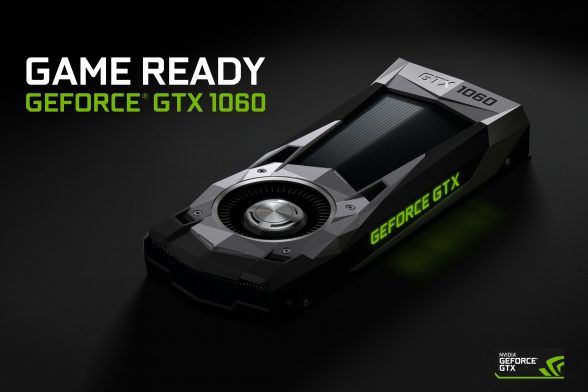 NVIDIA's GeForce GTX 1060 has launched today, and while finding a car on store shelves may be a bit difficult, there are plenty of reviews available to help you make an informed purchasing decision once they are in stock. The GTX 1060 is NVIDIA's answer to AMD's RX 480, which was released at the end of last month in an aggressive push for the mainstream market. At a starting price of $249 ($299 for NVIDIA's Founder Edition), the GTX 1060 is still a bit more expensive than the RX 480, almost $50 more than the 4GB model and a much smaller gap of just $10 for the 8GB model. Still, both cards being in the $200-$300 market, there will definitely be a lot of people wondering how they compare. Thankfully, we now have the answer to that question.
GeForce GTX 1060 Review Round-Up – 10% Faster than RX 480
The GTX 1060 is on average, 10% faster than the RX 480, based on numerous reviews which compared the two cards. What's more, the GTX 1060 appears to be quite capable at 1440p gaming, especially when compared to the previous generation GTX 960. Our friends at GamersNexus.com had this to say on the subject:
The recent video card releases from AMD and nVidia have both shown that 1440p gaming is now well within the realm of possibility for a large section of the market. The RX 480 ($240) and GTX 1060 ($250-$300) are both fairly capable 1440p players, a huge gain considering the GTX 960 and R9 380 weren't ever built with high framerate 1440p gaming in mind. In the few games where we had the 960 present – look, it's a lot of cards to test – we saw a ~40% to 50% difference between the GTX 960 and GTX 1060. It may be time for gamers to start looking at monitor upgrades. – GamersNexus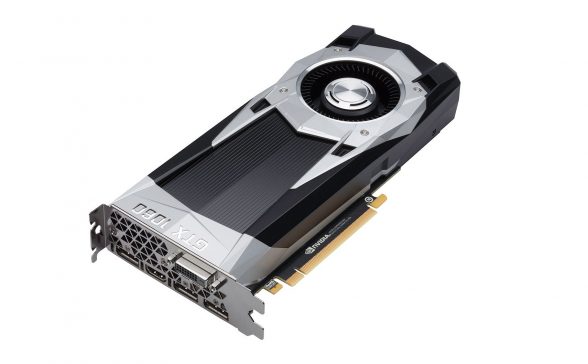 The GTX 1060 also appears to offer better efficiency compared to the RX 480, drawing less power while delivering more or equal performance. Ryan Shrout from PC Perspective had this to say:
If you care about power consumption and power efficiency the GTX 1060 is strong step improved over the RX 480. Using 30-40 watts less power than the RX 480, both at stock settings, the GTX 1060 shows that NVIDIA's Pascal architecture, combined with the 16nm process at TSMC, has the edge over Polaris and Global Foundries' 14nm technology. – PC Perspective
Clearly, the NVIDIA has brought quite the card to mainstream PC gamers with the GTX 1060. We look forward to getting our hands on a sample, so we can bring you a review of our own. However, until then, you can enjoy these fantastic reviews from some of our favorite outlets!
Reviews: