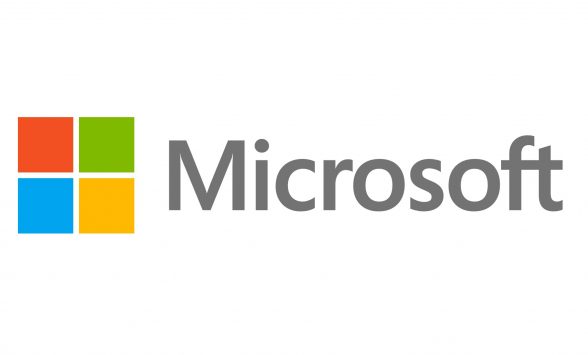 With the Windows 10 Creators Update released, Windows Insiders in the Fast Ring have already begun receiving the first build for the upcoming Redstone 3 update that will launch for Windows 10 this fall.
Though the version number represents a significant jump from the most current Creators Update, no significant changes are made to the interface or features. Microsoft states that they're focusing on optimizing its OneCore and code refactoring before releasing additional features.
The update contains numerous bugfixes including:
Fixed the issue causing your PC to fail to install new builds on reboot with the error 8024a112.
Updated the share icon in File Explorer (in the Share tab) to match our new share iconography.
Fixed an issue where Cortana Reminders was displayed as a possible share target when Cortana wasn't enabled.
Fixed an issue where Miracast sessions would disconnect a minute or so after the Connect UI was closed if the connection was a first time pairing.
Fixed a high-DPI issue when "System (Enhanced)" scaling is enabled so as to now correctly display certain applications that use display graphics accelerated contents.
Turning the night light schedule off in Settings now turns night light off immediately.
Known problems in the current build include:
Narrator will not work on this build. If you require Narrator to work, you should move to the Slow ring until we get this bug fixed.
Some Insiders have reported seeing this error "Some updates were canceled. We'll keep trying in case new updates become available" in Windows Update.
Some apps and games may crash due to a misconfiguration of advertising ID that happened in a prior build. Specifically, this issue affects new user accounts that were created on Build 15031. The misconfiguration can continue to persist after upgrading to later builds. The ACL on the registry key incorrectly denies access to the user and you can delete the following registry key to get out of this state: HKCU\Software\Microsoft\Windows\CurrentVersion\AdvertisingInfo.
There is a bug where if you need to restart your PC due to a pending update like with the latest Surface firmware updates, the restart reminder dialog doesn't pop up. You should check Settings > Update & security > Windows Update to see if a restart is required.
Certain hardware configurations may cause the broadcast live review window in the Game bar to flash Green while you are Broadcasting. This does not affect the quality of your broadcast and is only visible to the Broadcaster. Make sure you have the latest graphics drivers.
Double-clicking on the Windows Defender icon in the notification area does not open Windows Defender. Right-clicking on the icon and choosing open will open Windows Defender.
Surface 3 devices fail to update to new builds if an SD memory card is inserted. The updated drivers for the Surface 3 that fix this issue have not yet been published to Windows Update.
Pressing F12 to open the Developer Tools in Microsoft Edge while F12 is open and focused may not return focus to the tab F12 is opened against, and vice-versa.
The Action Center may get into a state where dismissing one notification unexpectedly dismisses multiple. If this happens, please try rebooting your device.
Source: Microsoft Blog