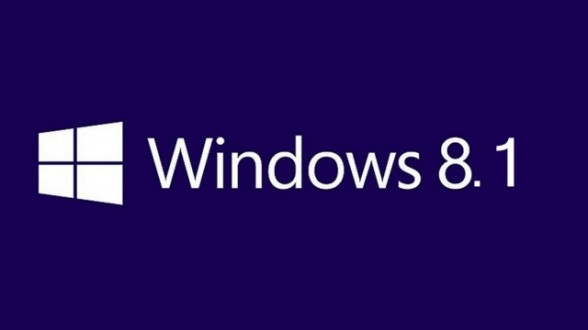 The wait is finally over! Windows 8.1 has finally been released and is now up for grabs.
The long awaited Windows 8.1 is the successor to Windows 8 and comes with a mountain of new features and fixes for mobile as well as desktop users. Mobile users can now enjoy gesture enabled apps, tap-and-move tile organization, and lock screen access while desktop users will be greeted with the return of the start button and the ability to boot straight in to the desktop mode without having to go through the Metro interface.
Additionally, Windows 8.1 also includes features that benefit both mobile and desktop users. The updated Internet Explorer raises the tab limit from 10 to infinity. Global search now searches more intelligently and will pull up all related information from all available sources. Multitasking has been revised so you can simultaneously run up to four apps side-by-side on the desktop for increased productivity.
For those already rocking Windows 8, you can go ahead and download Windows 8.1 free of charge right from the Windows Store. Everyone else can pick up Windows 8.1 for the usual $120.